Pokémon
Leaf Storm Pokémon GO: 5 Best Pokémon to Teach the Move to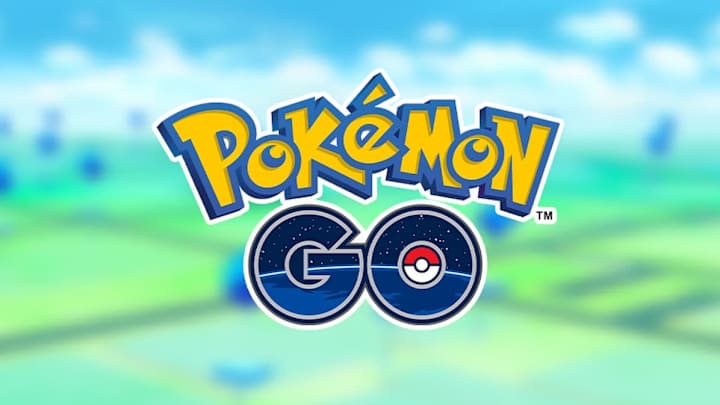 Courtesy of Niantic.
Leaf Storm became available in Pokémon GO on April 12. Here, we hope to outline the five best Pokémon you can teach the Main move to.
As a grass-type attack, Leaf Storm can cause 130 damage to opponents and is strong against ground-, water-, and rock- type Pokémon. It is also weak to flying-, fire- poison-, bug-, grass-, dragon-, and steel- types.
Leaf Storm Pokémon GO: 5 Best Pokémon to Teach the Move to
So, what Pokémon can you teach this new move to? Well, luckily there are several options to choose from, but we are going to stick with what we believe to be the best five options in Pokémon GO.
All excellent options. Although you are more likely to have a Roserade in your Pokedex as they were the focus for the March Community Day. As grass-type moves tend to be more defensive, Leaf Strom offers a refreshing change and giving your Pokémon a bit more kick.