League of Legends Blue Essence Emporium 2023 Release Date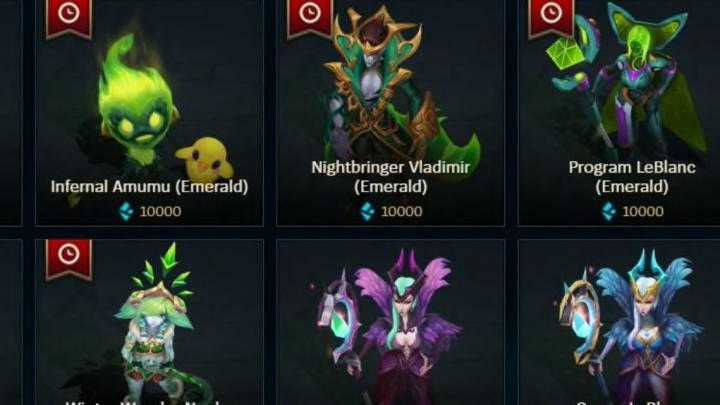 Riot Games
Players that have been dedicated to League of Legends for many years have likely stored up a lot of Blue Essence (BE) that can be used for purchasing champions. Given that some players have already acquired all the champions in the game, Riot Games decided to make a specialized shop where everything inside costs BE.
This shop is called the Blue Essence Emporium and contains numerous rewards for players that have an excess of BE in their collection. This shop only occurs once or twice every year, so it is important to take advantage whenever the shop is available.
League of Legends Blue Essence Emporium 2023 Release Date
The League of Legends Blue Essence Emporium is scheduled to have its first release of the year this upcoming summer. Riot took down the specialized shop last year to work on some technological issues, but they have announced that these changes should be complete and ready for public consumption in the summer.
It is important to note that this projected release date is not guaranteed, as Riot suggested that the summer timeline could still change. The layout of the shop will look relatively similar, but Riot is making a lot of changes to how it operates on their end. Doing this will help them easily update the shop with changes they want to implement later.