League of Legends Champion Roadmap 2019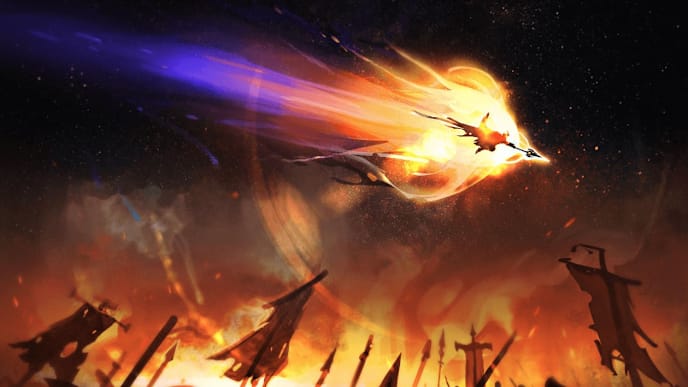 League of Legends champion roadmap 2019 was released in April by Riot Games, but it has become more important with the release of another new champion, Qiyana.
In the most recent Champion Roadmap, Riot Games discussed how 2018 was focused on updating older characters to refit them into the game as opposed to introducing a large number of new characters in the game. That greatly helped the champions that were falling behind due to visual or gameplay problems. Now that those problems have been addressed, Riot's visions for 2019 and future years are now more geared towards new champions.
League of Legends Champion Roadmap 2019
So far League of Legends Season 9 has already seen Yuumi as a new champion, and Qiyana is on the horizon. These two were both talked about in the Champion Roadmap as well as a "non-traditional marksman" slotted for later this year. This is all the information that is said on the topic of new champions for 2019.
As for updates, after the Mordekaiser rework goes live, Pantheon will be next. Pantheon's update will be more about "modernizing" his kit as opposed to re-imagining it. Along with his gameplay and visuals being updated, his place on Runeterra will be expanded upon. Both his kit and lore updates will reflect these changes to his story.
Cover photo courtesy of Riot Games