League of Legends Chess? Teamfight Tactics Revealed as Riot Games' New Auto Chess Game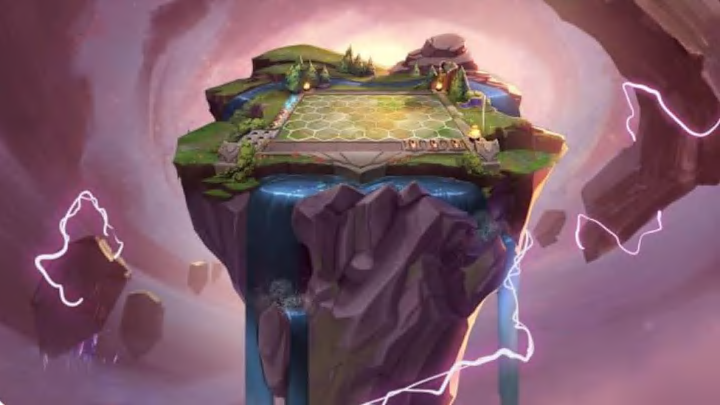 League of Legends Chess is actually going to happen.
Riot Games announced Monday its own version of Auto Chess in the League of Legends universe called Teamfight Tactics. It not too surprising after Valve released the popular Dota 2 Auto Chess game.
League of Legends Chess is Real
Teamfight Tactics is a round-based game that will have eight players competing against each other in a free-for-all race to build an army. You win by being the last one alive.
Riot Games explains how the game will work, "You'll spend gold in the store before each round to recruit League champions to your team. Throughout the game, your team will become more powerful as you draft champions that share origins and classes to unlock trait bonuses. Additionally, you can combine three duplicates of the same champ to upgrade them into a super version of themselves, and combine three supers to create the ultimate version."
The game will arrive later this month on PBE.
Correction 6/21/19:
We wrote that seven players compete against one another, but it's actually eight!
Photo courtesy of Riot Games