League of Legends Clash LFT: How to Find a Team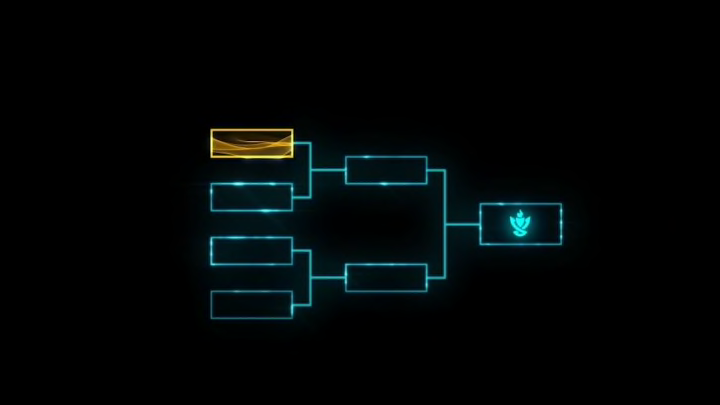 Riot Games
Riot Games released a highly anticipated game mode in League of Legends called Clash a few years ago, which was organized to create a competitive 5v5 environment in a tournament bracket format.
This game mode allowed players to feel slightly similar to professional players, as there was even a change that made the scoreboard look more official. Although there was a delay in Clash tournaments to start 2023, the first tournaments of the year are starting later this month.
Here is everything you need to know about how to find a team to play in Clash.
League of Legends Clash LFT: How to Find a Team
There are a few different ways for players to find Clash teams, if you do not have four friends that are free to play in the tournament.
The first way is to utilize Reddit via r/TeamRedditTeams, which has numerous posts asking for players in different roles and various skill levels. Although a player will not know any of the people on the team, this is likely one of the quickest ways to find a team for Clash. One thing to look out for is the region associated with the post, as a player from North America should not try and sign up for a European team.
The second way is through duo.op.gg, but this is only available for players whenever Clash officially goes live. Therefore, this method gives players much less time than the original method of finding a team through Reddit. This is still a good option for anyone that decides to play Clash in a last minute scenario, as there will likely be a team that you can join.
Another way to find a Clash team is through a different Reddit page, r/LeagueConnect. This method is not designated for Clash, as this Reddit page is for finding teammates for any League of Legends game mode. This could be for Normal Draft, Ranked, or ARAM games. Therefore, this is likely less effective than the previous methods.
One final way to join a Clash team is to utilize the "Find a Team" tab within the Clash part of the League of Legends client. This will allow you to request to join teams that are looking for players in Clash, and you can select the two roles you would like to play. A player can also toggle the "Free Agent" option, which will let other teams recruit and invite you to their teams.