League of Legends Patch 9.13 has been in full swing for about a week and its as good a time as ever to put out an updated tier list for the jungle. Few jungle champions were directly hit with changes in 9.13, but the jungle meta has slowly been reshaping around the substantial changes that have taken place in the top and mid lanes.
We're rating Champions S through C Tier based on their ability to clear, trade damage, gank, teamfight, and end a game. Some of these champions, like Elise and Olaf, have specific windows where they want to win, so bear in mind that not everyone on this list will be equally powerful throughout a long match.
With that said, everything on this list can absolutely carry you through some games, but the top champions on this list are good in almost every game.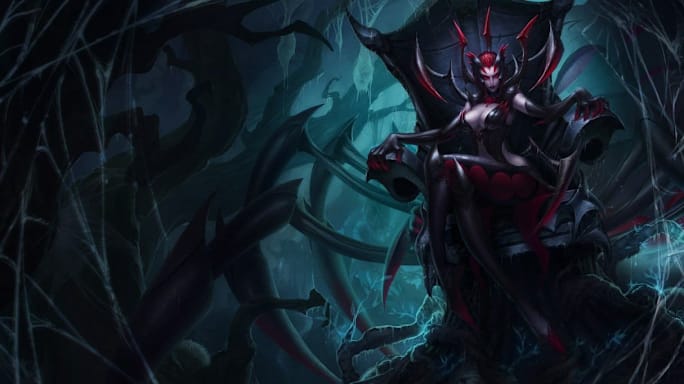 S Tier
Elise
Sejuani
Rengar
Nunu
Volibear
A Tier
Olaf
Amumu
Kayn
Vi
Kindred
Hecarim
Evelynn
B Tier
Kha'zix
Jax
Udyr
Rek'sai
Lee Sin
C Tier
Shaco
Trundle
Karthus
Warwick
Ivern
Cover Image Courtesy of Riot Games