League of Legends Milio Abilities Leaked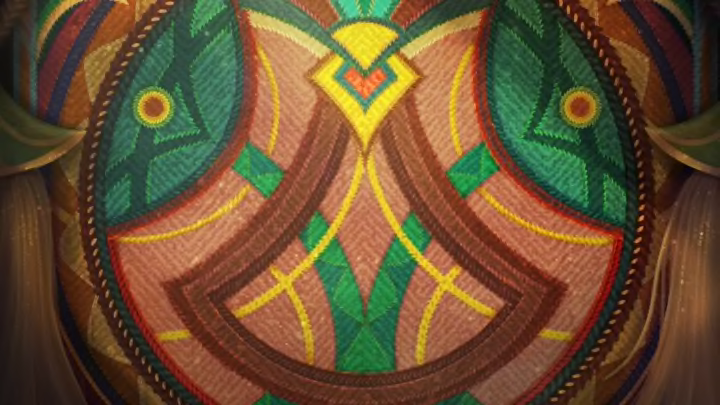 Riot Games
League of Legends is a game that is known to have an enormous champion pool that gives players plenty of playable options. Usually, Riot Games releases about five new characters every season, which helps reshape the meta.
The most recent character was K'Sante, who has seen a large amount of competitive play in every region. Even though he was releases just a few months ago, Riot has already announced Milio as the first champion that will be released in 2023.
There have been some leaks surrounding Milio's abilities, so what information do we know about the upcoming character?
League of Legends Milio Abilities Leaked
It has been announced that Milio is an enchanter support, but nothing official has been released apart from that. A popular leaker known as Big Bad Bear posted a video that revealed some key points of Milio's gameplay.
Milio will allegedly have two different forms for each ability, and the forms can be swapped interchangeably with the usage of his ultimate. Therefore, it is likely that his ultimate will be similar to Karma or Elise, as it will be available at level one and have a low cooldown.
One of his forms will be focused on a traditional enchanter support style that centers around healing and buffing an allies movement speed. Meanwhile, the other form will be focusing on harming enemies via crowd control and damage. Players should be able to ascertain which form Milio is using based on visual effects.
This addition to the support role should be an interesting one and alter the meta whenever Milio is released.