League of Legends
League of Legends MSI 2021 Schedule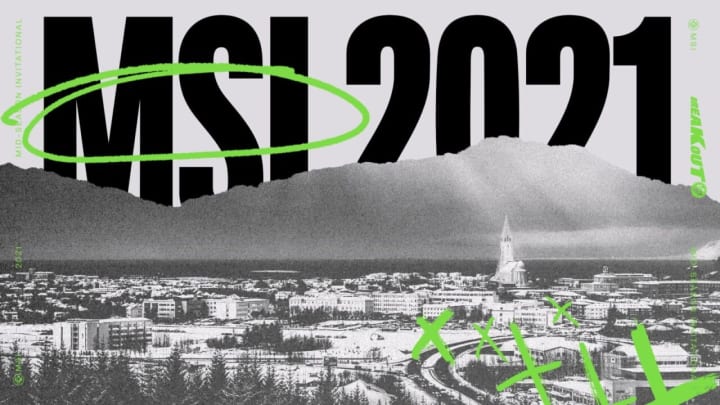 League of Legends MSI 2021 Banner / Courtesy of Riot Games
Riot Games recently released the schedule for League of Legends MSI 2021 which is set to begin next week. Fans will see the best teams from 11 different regions go head-to-head for bragging rights as the best amongst the field. In the past MSI has given us some of the most memorable moments in LoL esports history, let's see if this year will add to the list.
League of Legends MSI 2021 Schedule
On May 6. the group stage of MSI 2021 will begin. Due to the COVID-19 travel ban the VCS team from Vietnam will be unable to attend the event leaving Group A to be settled amongst three teams (LPL, LCO, and LCL). Group B (CBLOL, TCL, LEC, PCS) and Group C (LCK,LCS, LLA, LJL) will proceed as scheduled with the teams battling it out to see who will make it to the main tournament.
This year's MSI is sure to be quite the spectacle. Make sure to tune-in and follow your favorite region as they make their push for glory.