League of Legends MSI 2022 Skin: Will There Be One?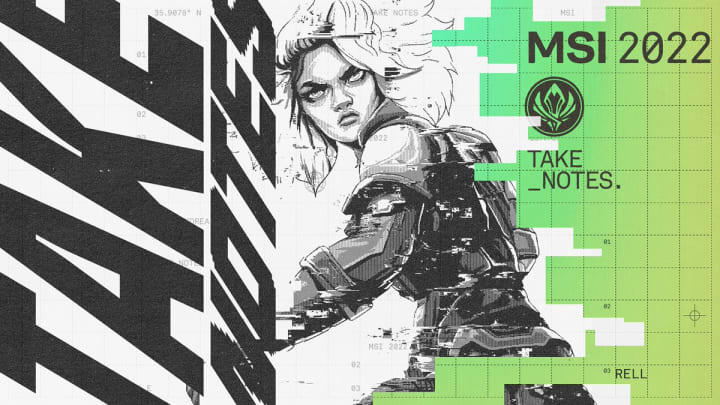 Image courtesy of Riot Games.
League of Legends fans are wondering whether or not there will be Mid-Season Invitational 2022 skins.
MSI will be the first international event for League of Legends this year. A total of 11 teams from around the world will come together to compete for the title of MSI 2022 champion in Busan, South Korea.
Here's everything players need to know about the MSI 2022 skins.
League of Legends MSI 2022 Skin: Will There be One?
As of right now, nothing has been confirmed yet for the MSI 2022 skins. However, every year, the Mid-Season Invitational does bring a large amount of new content to League of Legends. The content is used so gamers can celebrate their favorite teams.
This year's MSI line up will have the following competitors:
Group A: T1, Saigon Buffalo, Team Aze, DetonatioN FocusMe.
Group B: Royal Never Give Up, PSG Talon, Istanbul Wildcats, RED Canids
Group C: G2 Esports, Evil Geniuses, ORDER
Overall, fans all over the world can look forward to May 29, when the finals will take place.