League of Legends Patch 13.2 Release Date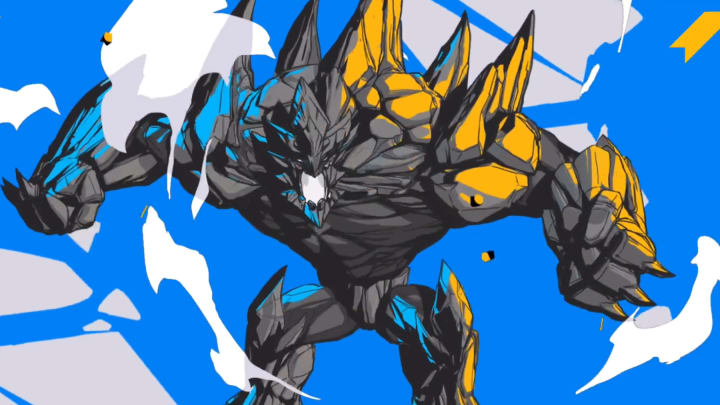 Riot Games
The new season of League of Legends started a little over a week ago, which included a revamped ranked mode and numerous changes to champions.
Although Riot Games altered the meta a little bit with the first patch of Season 13, players are still experiencing a lack of champion diversity. Tanks are still relevant in the meta, but the new adjustment to Jax has made him one of the most prominent picks in the top lane and opened the meta to some bruisers.
Despite the most recent patch allowing some bruisers back into the meta, players are wondering when the new League of Legends Patch 13.2 will release.
League of Legends Patch 13.2 Release Date
League of Legends has patch updates frequently to help keep the game feeling fresh for the player base. Usually, the patches release every two weeks and bring enough changes to shake up which champions are strong and weak. Since the most recent patch released on Jan. 11, the new patch is scheduled to release next week on Jan. 25.
The sneak peek into Patch 13.2 looks like it will alter the meta heavily with numerous champion nerfs. Although, players still have another full week to try out the Jax adjustment and climb the ranked ladder with Maokai before any changes occur.