League of Legends Patch 13.6 Release Date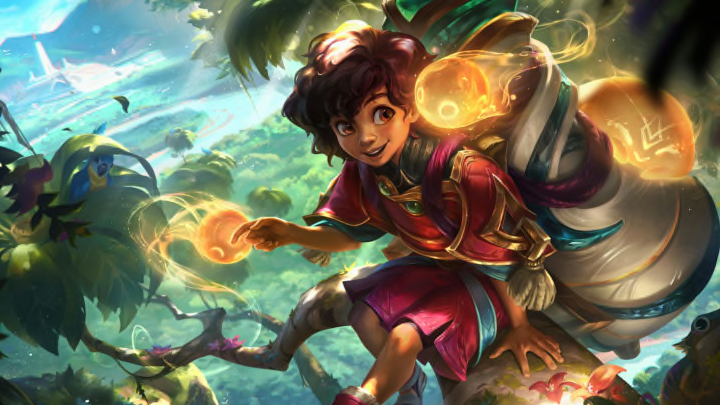 Riot Games
League of Legends Patch 13.5 was released a couple days ago, which brought along a brand new Yuumi rework and an increase in jungle camp experience to dissuade early ganks.
There were also numerous buffs and nerfs to champions, making it a relatively lengthy patch compared to previous updates this year.
Since the past patch was released this past Wednesday, Patch 13.6 will not reach live servers for a little while. Here is the official release date for the next League of Legends patch.
League of Legends Patch 13.6 Release Date
League of Legends patch updates are released on a biweekly basis. This means that Patch 13.6 will be released on Mar. 22, which will be exactly two weeks away from Patch 13.5. There was a delay in patches earlier this year due to a cyberattack against Riot Games, which made the biweekly patches happen irregularly. This issue has been resolved and Riot has been consistently releasing the past few patches on time.
Patch 13.6 will add the new enchanter support Milio to the game. Additionally, there will be a new skin set called Faerie Court added one day after the patch releases. This will include new skins for seven champions, including a Prestige Katarina skin. Therefore, there is a lot of changes to look forward to in a couple weeks.