The League of Legends Patch 9.10 update adds new skins for six champions. This new highly-anticipated line of skins takes inspiration from shounen anime like My Hero Academia to set champions in a school for adventure.
The new skins are:
Battle Academia Ezreal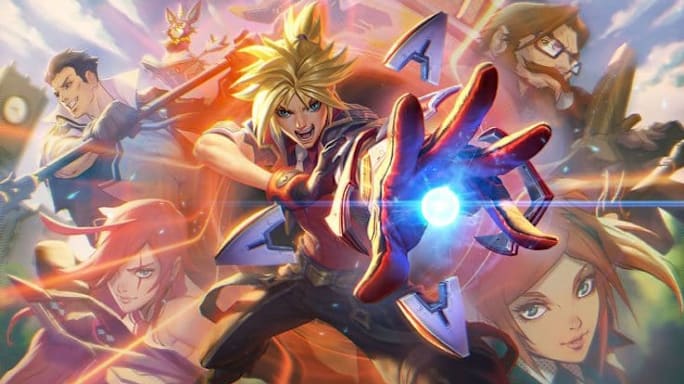 Battle Academia Lux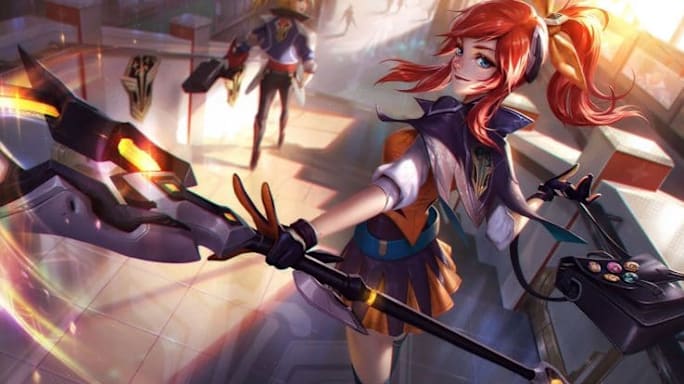 Battle Academia Jayce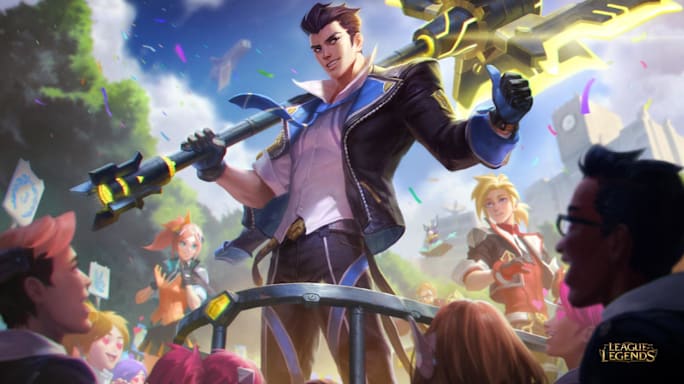 Battle Academia Katarina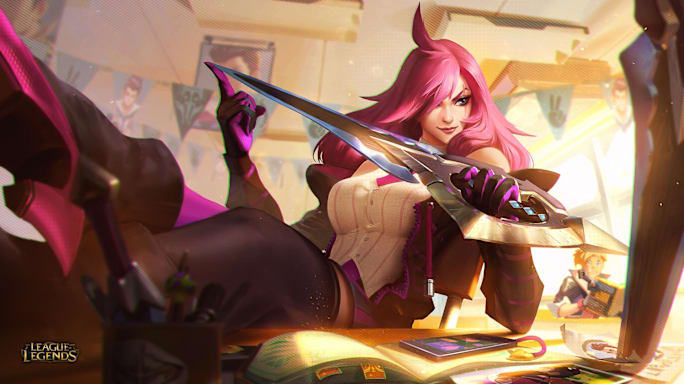 Battle Professor Graves Battle Principal Yuumi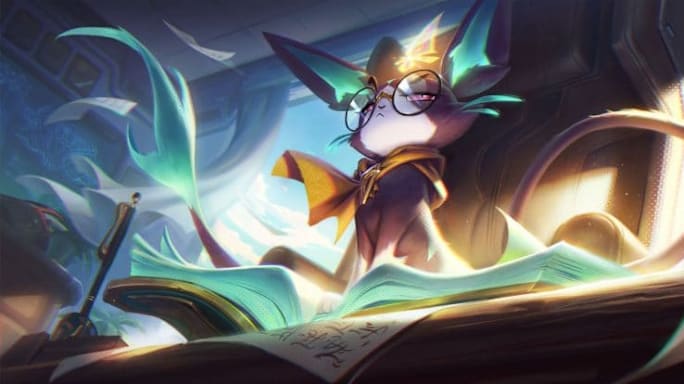 Battle Academia Lux Prestige Edition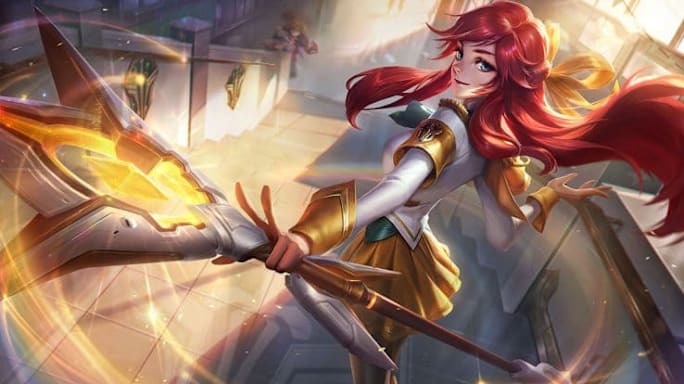 The Battle Academia skin line may later be merged with the existing Academy skin line. The other anime-inspired skin line is the Star Guardian line.
Cover image courtesy of Riot Games