League of Legends Prime Gaming August 2022: How to Claim Capsule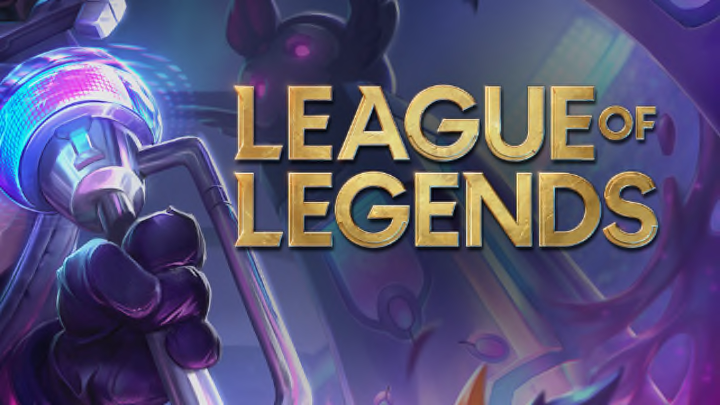 Photo courtesy of Riot Games
League of Legends Prime Gaming rewards for August are now live, giving fans an opportunity to earn another capsule. Amazon Prime members can earn rewards in a plethora of games including World of Warcraft, Dead by Daylight, or the world's most popular MOBA.
As long as you have a subscription, follow the link below and earn the free rewards.
League of Legends Prime Gaming August 2022: How to Claim Capsule
Here is what included in the Capsule for League of Legends players.
350 RP
5 Mythic Essence
1350 RP Skin Permanent
200 Orange Essence
(5) Champion Shards
(2) Series 1 Eternals Shards
(1) 30-Day XP Boost
If you're a Prime member, you'll need to link your Riot Games account with Prime Gaming. Once you do so, you'll be prompted with a link to accept the reward. Then the next time you login into League of Legends, you'll receive the rewards.
There should be another reward for September, so make sure to check toward the end of August.