League of Legends Prime Gaming Capsule Aug. 2023: How to Claim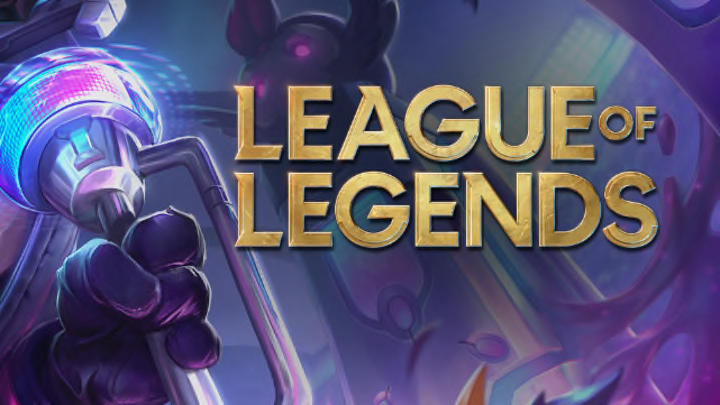 League of Legends Prime Gaming rewards for August are now live, giving fans an opportunity to earn another capsule. / Photo courtesy of Riot Games
Prime Gaming is offering another capsule for League of Legends in August 2023!
For those who aren't aware, Prime Gaming is a service that comes with Amazon Prime and Prime Video. Those who subscribe get in-game content, free games, and even a free channel subscription on Twitch, depending on the user's location. Subscribers can enjoy the benefits of a regular subscription, such as unique emoticons and badges, at no additional cost!
This month's package has just arrived, and it's as good as the previous ones. It has skins, shards, and more for your favorite team-based strategy game. This is how players can claim prizes in the latest capsule.
League of Legends Prime Gaming Capsule Aug. 2023: How to Claim
First, you'll need a Prime Gaming subscription to claim the rewards. You can link your Amazon account if you already have one.
Head to the next set of instructions if you've already linked your account.
Follow the steps below to confirm you live in an eligible place to become a Prime Gaming subscriber.
1. Visit Prime Gaming.
2. Click "Try Prime," at the top right corner.
3. Confirm that you live in the location that initially pops up by clicking "Continue."

If the country isn't where you live, select "Change country," choose the appropriate location from the drop-down menu, and press "Continue."
4. Sign in or create an Amazon account.
5. Complete the membership sign-up and account-linking processes.
Here's how to get the League of Legends Prime Gaming Capsule for August 2023.
1. Go to the purchase page for the capsule.
2. Click "Get in-game content."
3. Log into your Amazon account.
4. Log into League of Legends.
Players must complete the tutorial of the game before claiming the prizes.
Players must also be linked and logged into their Riot Main account to receive rewards.
5. Open the capsule on the Loot page.
Here's what's in the package:
Mystery Skin Permanent (Guaranteed Epic)
(2) Series 1 Eternals Shards
The capsule will expire on Sept. 18, 2023, so get it while you can!