League of Legends Season 10 Ranked Split 2 Start Date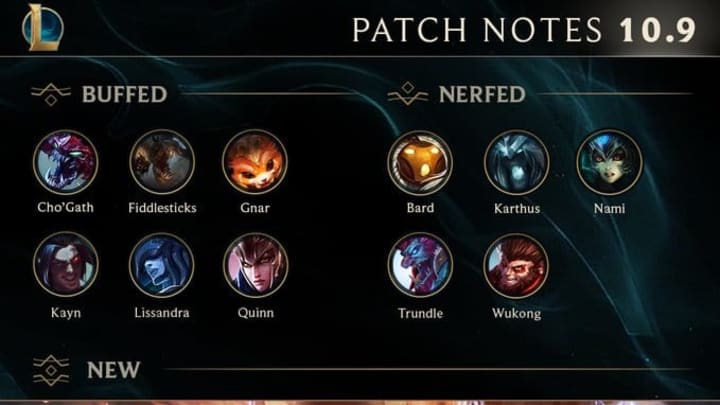 League of Legends Season 10 Ranked Split 2 is coming soon. / Photo by Riot Games
League of Legends Season 10 Ranked Split 2 is set to start this weekend as fans look forward to earning new rewards.
Riot Games broke down League of Legends Season 10 into splits giving players incentives to play during multiple points in a season. Players still push to Gold late in the season to get the Victorious skin, but there's additional rewards they might've missed out on earlier in the season.
Here's when Ranked Split 2 is scheduled to start in League of Legends Season 10, according to the Patch 10.9 notes.
League of Legends Season 10 Ranked Split 2 Start Date
Ranked Split 1 is scheduled to end Sunday, May 3 at 2:59 a.m. ET. According to Riot Games, the next Ranked Split is scheduled to start as the first rolls into the second.
Players can expect Ranked Split 2 to start at Sunday at 3:00 a.m. ET. There's still time to earn rewards for Ranked Split 1. Here's what's up for grabs:
Reward 1: Ranked Summoner Icon 1 (Aphelios) - 150 Split Points
Reward 2: Ranked Armor Upgrade 1 - 250 Split Points
Reward 3: Ranked Emote 1 (Aphelios) - 500 Split Points
Players earn Split Points by playing in either Ranked Solo/Duo queue or Ranked Flex.
Check out the rest of the notes from the League of Legends Patch 10.9 notes including buffs to Kayn and the return of the Essence Emporium.