League of Legends
League of Legends Wild Rift Patch 2.4 Release Date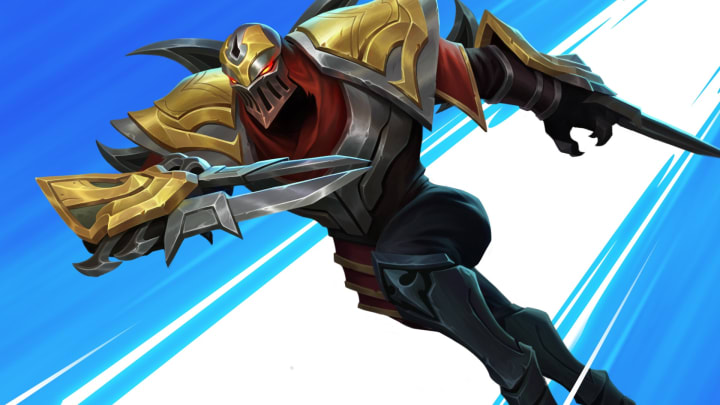 Photo by Riot Games
League of Legends Wild Rift Patch 2.4's release date has plenty of players excited to dive back into the mobile version of the critically acclaimed MOBA. Patch 2.4 is set to release soon, but some players are questioning exactly when the latest patch will go live for players worldwide.
So, when will League of Legends Wild Rift Patch 2.4 release?
League of Legends Wild Rift Patch 2.4 Release Date
According to the official Wild Rift Patch Schedule, Patch 2.4 is slated to arrive July 28. With new skin releases, many are hoping that Patch 2.4 brings some new updates and features to Wild Rift, but it seems that players will have to wait and see. In addition, the continuing Sentinels of Light event has made its way to Wild Rift, as well as in its sister series Valorant.
The release date for Wild Rift could change, but with it so close around the corner, it would be highly unlikely to see a delay in August. For now, Wild Rift and League of Legends fans are sitting tight, counting the hours down until July 28.
There have been some changes to League of Legends recently, with the arrival of the newest Champion Akshan with Patch 11.15, along with a hotfix to buff him up.