League of Legends: Wild Rift Random Emote Chest: How to Claim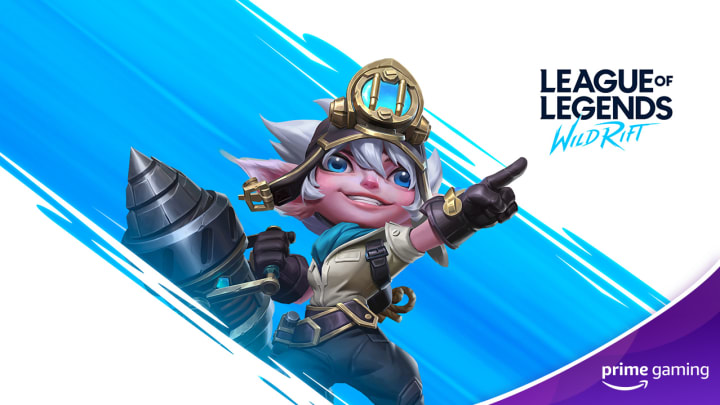 Photo courtesy of Riot Games
Riot Games' mobile game, Wild Rift, has recently partnered up with Prime Gaming, releasing a free random emote chest this month. This chest is currently available to all Prime Gaming members.
Wild Rift launched last year and is a mobile version of League of Legend's Summoner's Rift. The 5-v-5 MOBA game caught the attention of many League of Legends players and was an accessible way for new players to experience the game.
In this month's Wild Rift Prime Gaming random emote chest, Prime members can obtain a free random emote that can be used in the game. Each month, Prime Gaming will continue to release different content for Wild Rift.
League of Legends: Wild Rift Random Emote Chest: How to Claim
For players to obtain the chest, they need to have an Amazon Prime membership. This can be bought here and is $12.99 a month. For students, Prime memberships will only cost them $6.49 a month while they are at school.
After purchasing a membership, players can go to the Prime Gaming website and connect their Amazon Prime account to a Prime Gaming account. Once these are linked together, members can look through the different in-game loot on offer.
By clicking "Claim" on the Wild Rift Random Emote Chest page, you will then be asked to link your Riot account to Prime Gaming. This is a simple step that is explained on the website and, after being linked, players can also access other available games under Riot Games and more.
Currently, Riot Games is offering a League of Legends Prime Gaming Capsule, a Riot x Arcane bundle, Teamfight Tactics Little Legend Egg and a Valorant gun buddy. Each month, new content will be available to Prime Gaming members.