Leaker Says Call of Duty Vanguard Will Have Better Anti-Cheat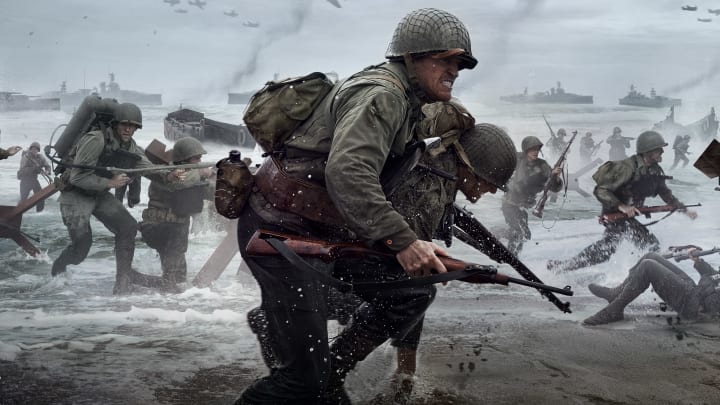 Call of Duty Vanguard will reportedly be set in World War 2 / Photo courtesy of Sledgehammer Games/Raven Software
Well-regarded Call of Duty leaker Tom Henderson tweeted that a new anti-cheat system will be coming to Call of Duty Vanguard and Call of Duty: Warzone later this year. The announcement comes while Warzone continues struggling with its cheating problem. Though glimmer of hope emerged for players anxiously awaiting the new anti-cheat software's release. The leak came on the heels of Raven Software's, the developer of Warzone, recent announcement that they banned over 50,000 accounts in the battle royale.
Henderson also revealed when players can expect to see this anti-cheat's implementation. According to a separate tweet by Henderson, the anti-cheat will release alongside Vanguard and the new map for Warzone, both set to drop on a date to be announced.
Although some developers launch into full panic mode upon leaks, Activision and Sledgehammer Games seem to be taking these leaks in stride. Both accounts indirectly acknowledged recent leaks that have been made on their twitter.
The official Call of Duty account tweeted a gif of a fleet of planes coming in labeled either "leaks" or "rumors," as well as a man staring at a screen seemingly worried. Sledgehammer Games tweeted a blank template of a popular meme depicting a leak being fixed by flex tape.
Players have also demonstrated confidence that a new anti-cheat will be unveiled later this year as Raven Software's current system has continously failed to meet standards. Moreover, Henderson has a good track record when it comes to his Call of Duty leaks.
Only time will tell if a new anti-cheat comes to Warzone, but for now players will keep their fingers crossed and hope to avoid the cheaters plaguing the battle royale.