Leaks Indicate Slide Canceling in Modern Warfare 2 Will Depend on Beta Feedback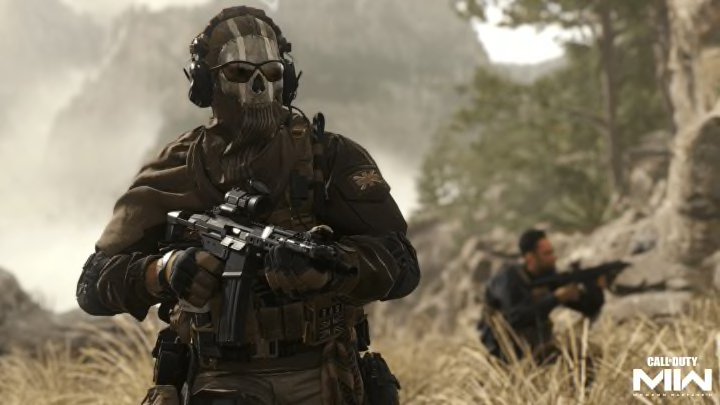 Courtesy of Activision
Metaphor, a reliable Call of Duty leaker, recently revealed in a tweet that slide canceling could possibly be added to Modern Warfare 2. The initial tweet states that slide canceling will not be available in the upcoming beta, however, the devs could add it to the game depending on how fans react to the change.
Many Warzone and Modern Warfare veterans have used slide canceling to move around Caldera and Fortune's Keep, and the mechanic is a staple of Warzone's gameplay. It'll be interesting to see how the Call of Duty community responds to slide canceling being excluded in the upcoming sequel.
Another interesting comment the leaker made was that the devs "have the option to turn it on and off" which would mean that Infinity Ward isn't confident in taking out the long-used feature. Besides slide canceling, the other leaks discuss new features for vehicles. These leaks discuss gas stations that can be used to fuel cars and repair damages, something that wasn't available in Warzone or the 2019 Modern Warfare reboot.
With the 2-week beta coming up Sept. 15, players will be able to get answers to all the leaks surrounding the highly anticipated game.