LEC Launches Drops for League of Legends Summer Split Matches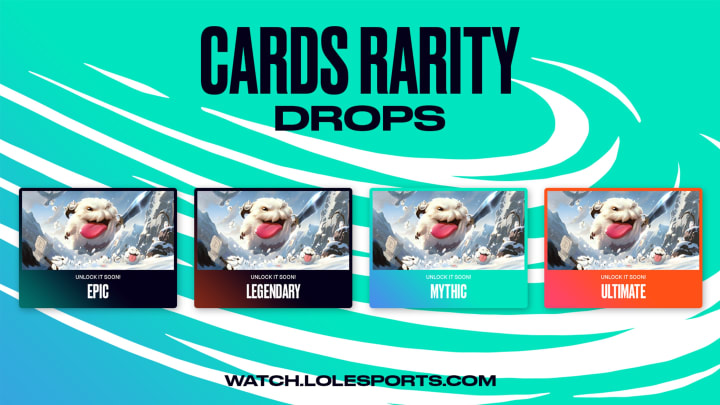 Want an easy way to get in game rewards like blue essence or skins? Here's how to do it. / Phot Courtesy of Riot Games
The League of Legends European Championship has officially announced fans will be able to receive special rewards while watching the summer split matches in the form of drops.
All those who are interested have to do is log in to watch.lolesports.com with their Riot ID and select the schedule option where they may select a live match to watch.
LEC Launches Drops for League of Legends Summer Split Matches
The drops will appear during epic moments during matches where viewers will receive a card that represents a unique reward. Not only will each card have a special reward, but the LEC has teamed up with local illustrators who have created designs for the drop cards.
Each card will be ranked in four categories, Epic, Legendary, Mythic or Ultimate and the rewards given will correlate with the given rank. Not only will viewers have the opportunity to get rewards such as skins, champion shards, and clash tickets, but the drops will get better as the season concludes and the finals begin.
Fans will be able to receive these exclusive rewards starting Friday, July 17 as the LEC concludes Week 5 of nine.