Lego Bricktales Release Date Aiming for Q4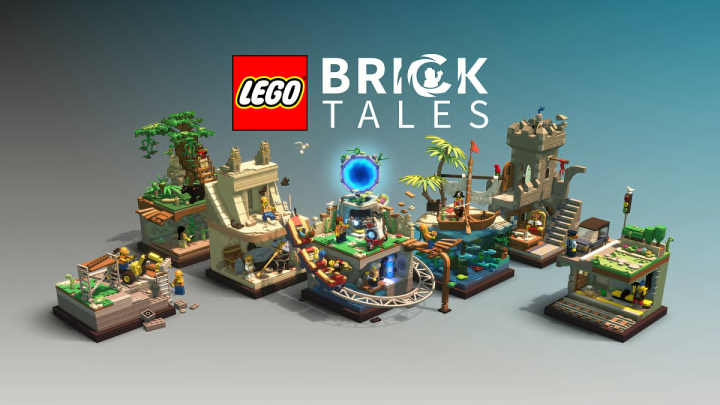 Lego Bricktales players will build puzzle solutions across five biomes. / Courtesy of ClockStone/Thunderful/The Lego Group
Lego Bricktales is coming to PC, PlayStation 5, PlayStation 4, Xbox Series X|S, Xbox One and Nintendo Switch in Q4 2022, publisher Thunderful announced Tuesday.
Lego Bricktales departs from the popular Lego adventure formula and leans back into the real-world toy's focus on building, destroying and rebuilding. Players will travel across five biomes: a jungle, a desert, a city corner, a medieval castle and a tropical island. At each, they'll encounter a simple, but beautiful, diorama full of characters in need of help.
Using Lego pieces, players will build the solutions to their problems. That could mean building a bridge for workers to cross or designing a suitably majestic throne for the castle's king. Fittingly, ClockStone, the studio behind the Bridge Constructor series, leads development.
Courtesy of ClockStone/Thunderful/The Lego Group
"We know that Lego fans across the world will be incredibly excited to get their hands on Lego Bricktales," said Thunderful's vice president of production, Dieter Schoeller. "That's why it's so great to be able to announce that the game is coming to such a wide-range of platforms. Across PlayStation, Xbox, Switch and PC, we are ensuring that as many people as possible are able to play and enjoy this title and its intuitive brick-by-brick building mechanic."