Life Is Strange 2 Dev Plans On Releasing Eight Games By 2025, Report Says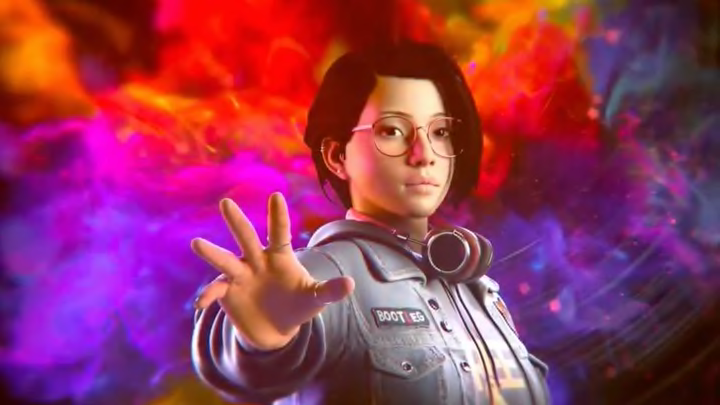 Life is Strange 2 developer Dontnod is planning to release eight games between this year and 2025, according to a press release by the company. / Photo Courtesy of Square Enix
Life is Strange 2 developer Dontnod is planning to release eight games between this year and 2025, according to a press release by the company.
Gerda: A Flame in Winter and a new title from Studio Tolima have already been announced as upcoming titles Dontnod will publish, while the other six it will develop have been teased in Dontnod's Feb. 23 press release. The release dates of these 8 projects are expected between 2022 and 2025.
Dontnod says that it wants to strengthen its production capacity in the action-RPG segment of the industry. In order to do so, the company will launch a new production line dedicated to this segment and ramp up the development of Project 8 with Focus Entertainment.
In addition, the press release also mentions the creators behind Life is Strange will be leading Dontnod's Montreal location to work on a multi-project division focused on creating strong narratives.
Dontnod also brought up two of its older titles, Vampyr and Twin Mirror. Vampyr launched in June 2018 and has been a success for the company, with 8 million free downloads on the Epic Games Store when it was the platform's free game of the day. It's unknown if they will pursue additional work in those two games, but we'll have to wait on news of the 8 games in production, hopefully in the coming months.