Little Hope 'Sequel' to Man of Medan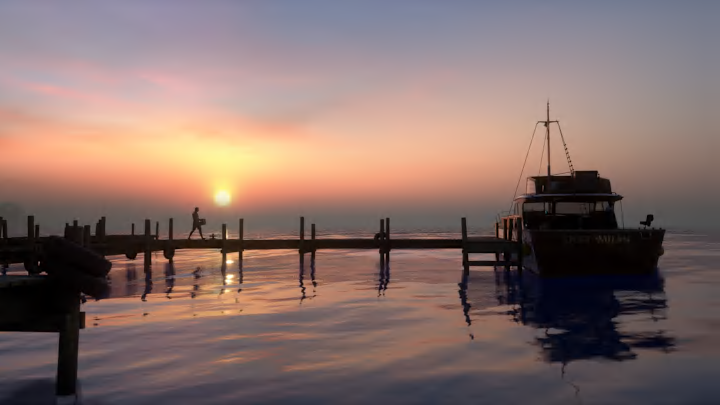 Little Hope, the sequel to Man of Medan from The Dark Pictures Anthology of survival and horror games, has been announced and recently came out with a teaser trailer. Though there isn't a lot of information out about the game just yet, the tone intended by developer Supermassive Games is clear.
Hear's everything we know so far about Little Hope.
Little Hope 'Sequel' to Man of Medan
The second game of The Dark Pictures takes place in a small creepy town called Little Hope. From the trailer, we can deduce that our main character will most likely be Andrew and we will spend the game looking for or helping keep his friend Angela safe. It wouldn't be too far-fetched to speculate about some kind of ancient evil permeating the town's history that our protagonists will be set to uncover.
The trailer immediately cuts to a young girl with a handmade doll around a fire and your general creepy hands grasping at dirt. It looks like this will be another classic interactive movie experience featuring a modern, rundown United States town and teenagers making decisions potentially against their own survival.
We know that each title in this franchise is supposed to be presented as a standalone experience. However, it's likely that we'll see plenty of Easter eggs from Man of Medan in Little Hope.
Little Hope is intended for release in 2020.
Image courtesy of Supermassive Games