Live a Live Release Date Information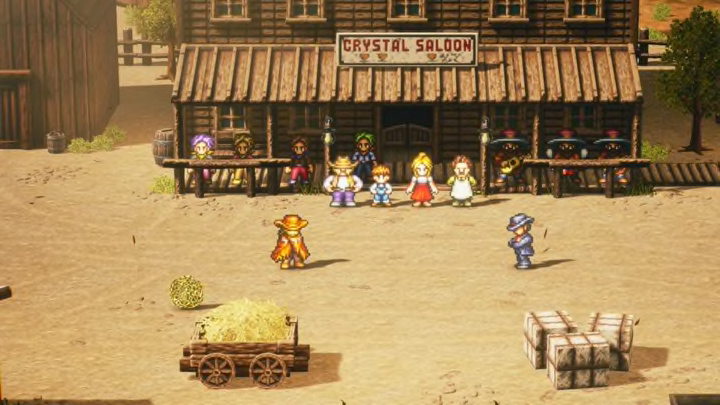 Live a Live arrives on Nintendo Switch July 22 / Photo Courtesy of Nintendo
Live A Live has been confirmed to be coming to Nintendo Switch in 2022. The remake of the popular 1994 RPG came to the surprise of Nintendo fans during the Nintendo Direct Livestream event on Feb. 9, but the game will be available for both Nintendo Switch and Nintendo Switch Lite.
Here's everything we know about the upcoming Live a Live release date for Nintendo Switch.
Live a Live Release Date Information
Live a Live is scheduled to release on July 22, 2022 for Nintendo Switch. The game will be single-player, with the ability to be played in TV, tabletop and handheld mode.
Live a Live is set to be upgraded to HD-2D in the game's debut outside of Japan, and will feature seven different stories featuring different protagonists, time periods, and gameplay styles. Additionally the game will be playable in its native Japanese, French, German, Italian, Spanish, Korean, Chinese, and of course English language.
Live a Live is now available for pre-order, and is priced at $49.99.