Lost Ark Cannot Create Character: How to Fix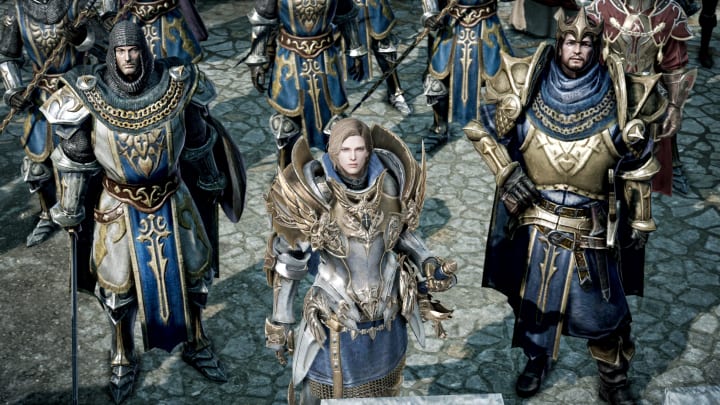 Photo courtesy of Smilegate
Some players may have run into an issue of being unable to create a character in Lost Ark. Unfortunately, the only way for players to fix this issue is to wait or join a different server.
On Feb. 10, the developers released a forum on Lost Ark's website explaining that they will be limiting character creations for new players. This was enforced due to the heavy congestion in several servers around North America and Europe.
The same issue occurred recently for the popular MMORPG Final Fantasy XIV. Due to the huge influx of new players, both of these games have closed off worlds and limited character creations. Players may have trouble playing Lost Ark until the servers reopen.
Lost Ark Cannot Create Character: How to Fix
For players who are trying to figure out how to make a character in the game even with the Lost Ark character creation limitation, here's something they can try out.
Unlike a few MMORPGs, Lost Ark currently doesn't allow players to change servers once one is chosen. Therefore, players can try to join a different server that currently isn't heavily congested. However, this option may not available to players depending on the region they live in.
The only other option is to wait the limitation out. As many players are trying to play the game, queue times have been extremely long. Players who have already created and joined Lost Ark can create new characters to add to their roster, but for new players, they might just have to wait for until the developers allow them to join the server.