Lost Ark Mokoko Seeds Locations: Where to Find the Seeds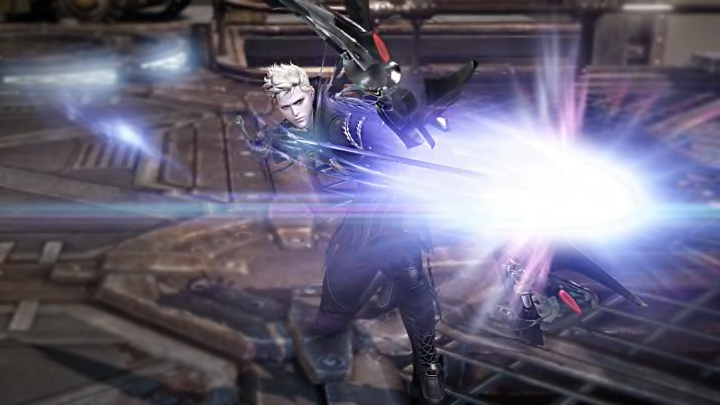 We've explained where to find Mokoko Seeds in Lost Ark and how to go about discerning their exact locations. / Smilegate, Tripod Studio
We've explained where to find Mokoko Seeds in Lost Ark and how to go about discerning their exact locations.
Anyone who has played Lost Ark for more than a few hours has likely discovered at least one Mokoko Seed during their adventure. These tiny florae are a unique, collectible currency that players can pick up, gather, and then trade in for exclusive rewards once they have enough.
Where to find Mokoko Seeds in Lost Ark
Mokoko Seeds can typically be found in the wilderness surrounded by traditional Arkesia floral and foliage. As a collectible currency, there are over 1000 individual pieces in the entirety of Lost Ark—far too many for any list-icle. However, that doesn't mean we're just going to throw players to the wolves.
Instead, we recommend checking out one of the several interactable map tools that reveal collectible locations for Lost Ark available on the web. One example is Papunika (thanks, Dexerto) which allows players to find, explore, and scour their current location for any points of interest.
Other examples include:
One found, players can trade in their varying amounts of Mokoko Seeds with Totoma in Mokoko Village, located on Tortoyk Island. The cheapest reward clocks in at 50 Mokoko Seeds.
To check how many seeds they have, players simply need to open their Adventure tab, marked with a "!," and select the fifth tab which is indicated by a Mokoko Seed icon. Seed amounts are tracked by regional totals and overall sum.