Lost Ark Server Status: How to Check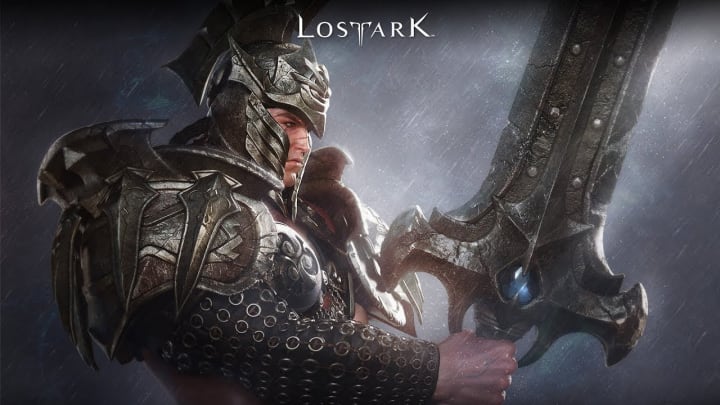 Photo courtesy of Smilegate
Here is how players can check Lost Ark's server status.
Lost Ark is a popular MMOARPG game that was released in South Korea back in 2019. The game has finally made its way to North America and Europe for players to join in on the adventure. Lost Ark was available to pre-download on Feb. 6 with the full game set to go live on Feb. 11.
Currently, Lost Ark has limited character creations to new players who are trying to play the game. Players have been able to play the game early by purchasing a Founder's Pack. Even though the full version of the game hasn't been released yet, Lost Ark has already been seeing heavy congestion in a few of their servers.
Lost Ark Server Status: How to Check
For new players who are trying to create a character in Lost Ark, they may be unable to until the servers begin clearing up. Here is how players can check the current status of a Lost Ark server.
Players originally were able to check the server status on the official Lost Ark website which has unfortunately been removed. However, Smilegate has been updating players through its website and Twitter. They have been consistently updating players on the status of servers.
For players who are wondering if their server is currently having issues, an error code will pop up when trying to create a character. Unfortunately, there is no resolution to fix this error until the developers remove the character limitation.
Players can continue to check on the server statuses on Lost Ark's Twitter page or website.