Lost Ark Song of Minuet: How to Get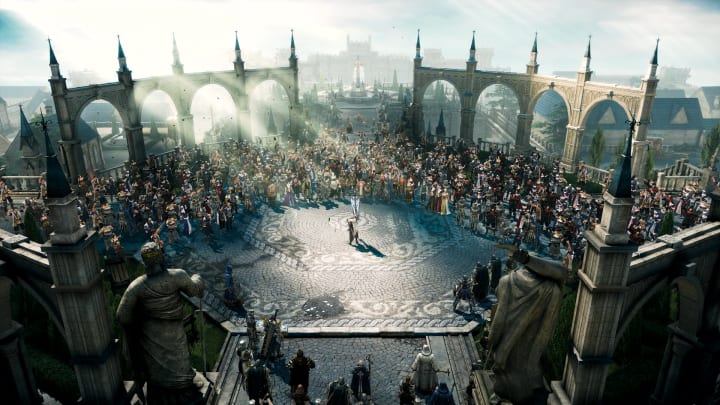 Lost Ark / Photo courtesy of Smilegate
Lost Ark's Song of Minuet is one of the many songs you can collect in the MMORPG.
If you want to collect all the achievements in Lost Ark, there are many collectibles to go after, from pets to mount skins, and of course, songs. You will encounter the song Forest's Minuet quite early in the game. It is needed right on the first map to find 2 Moko seeds.
Here's everything you need to know about how to get the Song of Minuet in Lost Ark.
Lost Ark Song of Minuet: How to Get
To unlock the Song of Minuet, you need the Song of Resonance. You can find the resonance song on Peyto Island in exchange for 16,500 pirate coins. This island is located north of the mainland of Tortoyk. Go there and talk to the seller to purchase the Song of Resonance.
Next, to unlock the song Forest's Minuet, you must complete the quest "The Forest Where the Fairies Sing". You can take this quest in Travelling Eclipse once you are level 50+.
Three more quests follow from this quest:
I can Hear you
It's Okay, Dear Fairy
A Private Secret Area
Complete these quests with the Song of Resonance and you will then be rewarded with the Song of Minuet. Songs have magical properties and essentially work as spells. These unique items are quite useful and of great gameplay value, and that's why you will want to acquire as much of them as possible.