Madden 20 Theme Builder Cards: Everything You Need to Know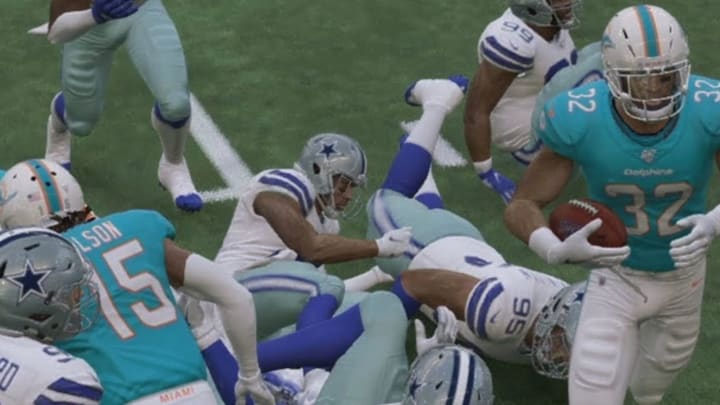 Madden 20 Theme Builder cards are part of the Madden Ultimate Team mode. It's a mode predicated on players building the "ultimate team" with the best players. It took the inspiration from FIFA franchise and it's been popular ever since on Madden.
Here's everything you need to know about Theme Builder cards in Madden 20.
Madden 20 Theme Builder Cards: Everything You Need to Know
These challenges are 16 full games that start at three minute quarters and increase up to five minute quarters later in the sequence. Completing the challenges reward players with 9,600 Coins, 50 Training, Theme Kings Power-Up Card, Theme Kings Core Elite, and the Theme King card.
You can find the full list of each theme king here.
These cards are great starting blocks for every player as having an 86 total overall player is an important linchpin. You can unlock as many as you would like, but by the time you probably finish your third Theme King card, you'll have better players. They are meant to do early and they lose their importance the farther along you are in the game.
Grab them quickly and look to unlock at least two to three, especially on defense, as higher rated defensive players make a better impact earlier on.
Photo courtesy of EA Sports