Madden 20 Title Update: Aug. 20 Patch Goes Live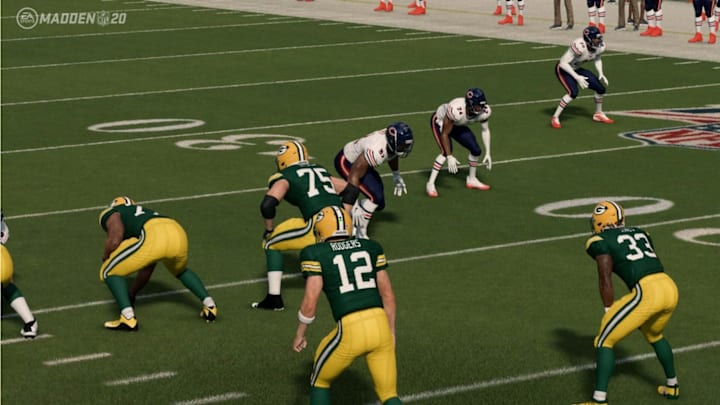 Madden 20 title update Gridiron just went live today, bringing huge changes to Offensive Linemen, Pass Blocking Adjustments, and player visual changes. Here's our run-down of the biggest game changers.
Offensive Linemen have been added as Superstars, and they've been given a whole new set of Superstar abilities. This should give players more flexibility in how they choose to build their teams by letting them gear themselves towards specific offensive tactics.
Image Courtesy of Electronic Arts /
Madden 20 Title Update
Some of the pre-play mechanics have been changed. Pinch has been removed from the Pass Block Adjustments menu, and replaced by Pass Block Double Team. The goal here is to give you better options for dealing with Superstar X-Factor plays right off the bat by targeting specific players on the opposing team.
Be sure to check out the official update post for full Madden 20 details on all of the new changes.
Cover Image Courtesy of Electronic Arts