Madden 23 All Madden III: 5 Best Players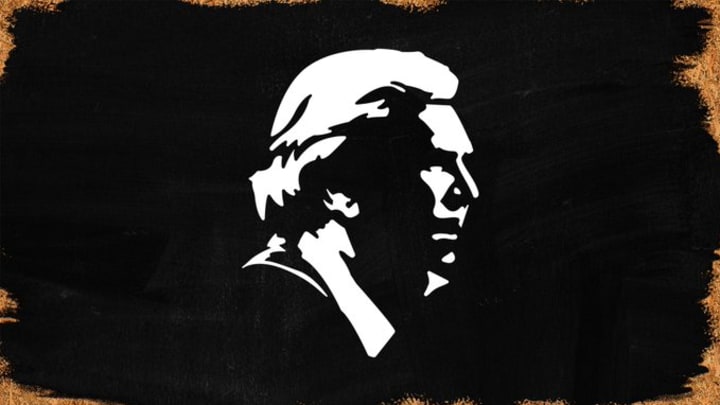 Madden 23 All Madden III: 5 Best Players / EA
Madden 23 has a lot of fun features to keep players entertained in Madden Ultimate Team. One of the best has to be the All-Madden lineup.
The All-Madden lineup is released each season with new players being added to the All-Madden team. The All-Madden-III roster was announced on Nov. 30, 2022, and the lineup has a lot of big names. Today, let's go over the best of the best.
Madden 23 All Madden III: 5 Best Players
There are different options for all the players included in the All-Madden III set. They all have a 94 overall version as well as 90 and 84, so really picking the five best is more dependent on how you use them in the game.
1. Calvin Johnson
You cannot go wrong with Calvin Johnson. he has a speed of 94 overall and is a great option for any team in need of wide receivers.
2. Travis Kelce
I had to include a tight end on this list. Travis Kelce is a player that can add so many options to your offense. He is a threat anytime he is on the field.
3. Kam Chancellor
On the defensive side of things, Kam Chancellor is a great option as a strong safety.
4. Saquon Barkley
Saquon Barkley is a great option at HB he is elusive and finds ways to get open and is a great addition to any Ultimate Team.
5. Justin Tucker
Justin Tucker has been one of the best kickers in the NFL for a long time. If you are someone who struggles in the red zone and relies on field goals, Tucker would be a great add.
With so many great players to add to your Madden team, now the only question is which celebration to use after winning the game.