Madden 23 All Madden III: Full List of Players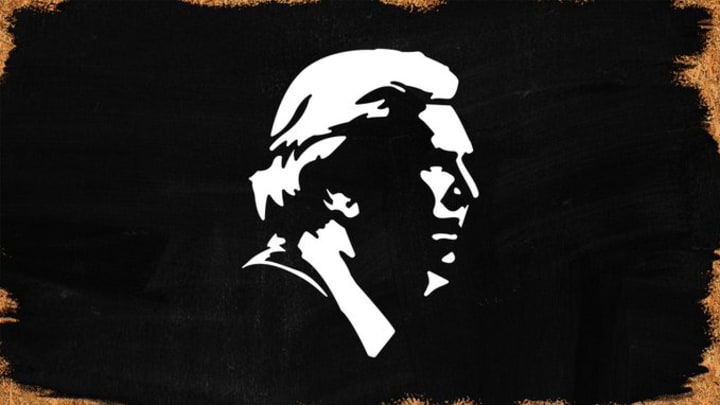 EA Sports
The Madden 23 All Madden III lineup has been revealed featuring 14 players with new promotional items.
The newest All Madden lineup features greats of the game including the likes of Darrelle Revis, Calvin Johnson, Saquon Barkley and many more. The event has plenty to engage with for Ultimate Team fans. It's a great chance to upgrade squads and for fans of those players add them to their theme teams.
Madden 23 All Madden III: Full List of Players
Here's the full list of players in the All Madden III squad:
Calvin Johnson (WR) - Detroit Lions
Saquon Barkley (HB) - New York Giants
Larry Fitzgerald (WR) - Arizona Cardinals
Travis Kelce (TE) - Kansas City Chiefs
Jason Kelce (C) – Philadelphia Eagles
Karry Allen (RG) – Dallas Cowboys
Jackie Slater (RT) – LA Rams
Justin Tucker (K) – Baltimore Ravens
Reggie White (LE) – Green Bay Packers
Rod Woodson (CB) – Pittsburgh Steelers
Darrelle Revis (CB) – New York Jets
Steve Atwater (FS) – Denver Broncos
Kam Chancellor (SS) –Seattle Seahawks
Madden 23 All Madden III comes near the end of MUT Season 2. These 14 players join the pre-existing All Madden items in Ultimate Team. All-Madden Team, according to EA Sports, are, "players who exude the philosphy of John Madden every time they play."
Madden 23 All Madden III is now live.