Madden
Madden 23 Fans Can Now Vote on a Single Player Boost Each Week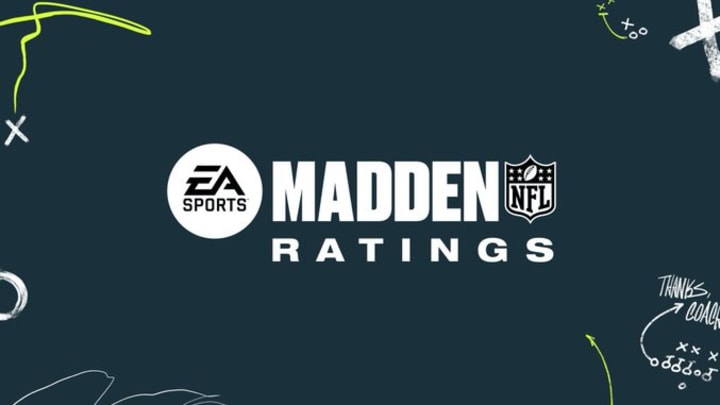 Photo Courtesy of EA Sports
Bleacher Report and EA Sports have partnered together to give fans an opportunity to boost one player's rating each and every week of the season.
Madden 23 updates its rankings weekly to make for the most accurate depiction of the NFL. And while fans usually have no impact on the matter, a new partnership is changing the process.
Fans can vote on one of the players available from Bleacher Report and see the winner's grade bumped up during the next Madden update. It appears that Bleacher Report and EA Sports will be coming up with different options to pick between each week.
Each week the categories for these updates will be different. This week fans will be voting on a rookie wide receiver they would like to see bumped up rating-wise. The options are Garrett Wilson from the Jets, Drake London from the Falcons, and Chris Olave from the Saints.
In the future, it will be fun to vote on different positions like tight ends or defensive positions. This is a great opportunity for Madden developers and Bleacher Report to really shine a light on players outside of the normal stars mentioned each week.
There are already predictions about what to expect after this past weekend's games. While it's only one player, it's a nice touch by EA to allow the community to have a say on ratings each week.