Madden 24 Superstar Mode Not Working: How to Fix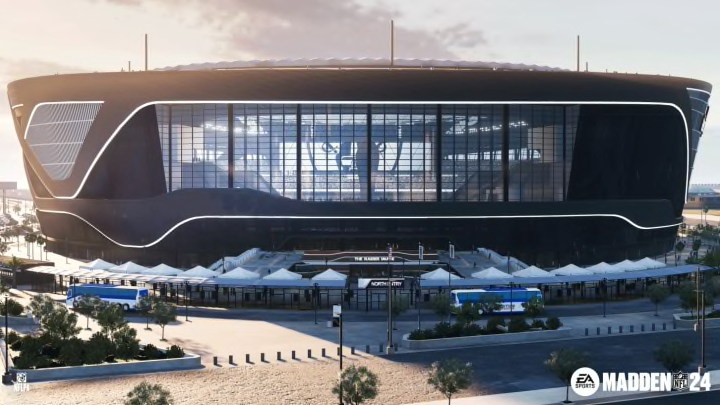 Madden NFL 24 Stadium / Electronic Arts
Superstar Mode lets you develop your NFL career path, starting as a rookie. With The League and Showdown, you can play new mini-games and experience live player grading. The League gives you a single-player mode, where you can personalize your avatar and participate in challenges. Meanwhile, in Showdown, gamers play with friends in 3v3 matches. 
Unfortunately for PlayStation 4 and Xbox One owners, Superstar Mode is only available on PS5, Xbox Series X|S, & PC. At least all players can enjoy the rest of the content on all platforms. This Madden title is also the first to have cross-play.
Many players have encountered a major problem with Superstar Mode. There seems to be an error when people try to open it. Here are some steps you can take to combat this issue.
Madden 24 Superstar Mode Not Working: How to Fix
There are a few things players can do to fix the issue.
I'd start by doing this since it's a simple fix and usually does the trick. Some players have found that Superstar Mode is missing when they open the game. Rebooting the game also usually fixes this issue.
Reconfirm your internet connection.
The solution might be as simple as establishing your internet connection. Check it to be sure it's not an issue.
Check the EA server status.
Superstar Mode may not be working correctly because EA servers are down. Be sure to check the status of the servers by visiting the help website and selecting your platform. The official Madden NFL 24 Twitter account usually announces when servers aren't working as well. 
Make sure patches are updated.
Developers release patches to ensure games perform well and are bug-free. You can check the patches by selecting "Updates" from the main menu of Madden NFL 24.
It's normal for players to face some connection issues when playing online with others. If all else fails, visit Electronic Arts' game support page for any in-game troubles you may have.