Madden NFL 23 Free Agency Ultimate Team Pack: How to Get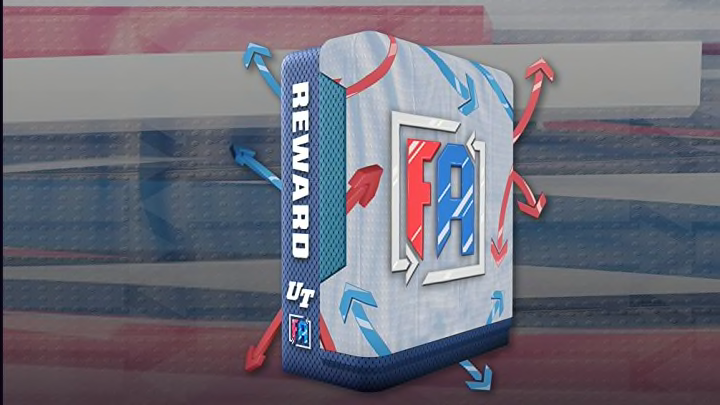 EA Sports
Madden has been known for its Ultimate Team game mode for over a decade, as it received a lot of popularity during the release of Madden NFL 25 in 2013. This theme has stayed true over the years and includes the current Madden NFL 23 game.
Given that the NFL is currently in a free agency period that has seen numerous moves, including Aaron Rodgers' intention to leave the Green Bay Packers to play for the New York Jets. In order to honor this time period in the NFL, EA Sports has created a limited time event that contains a premier list of players that can be added to your team.
Most of the players can be unlocked by grinding challenges, but there is a free agency ultimate team pack that is currently available. Here is how players can get the free agency pack.
Madden NFL 23 Free Agency Ultimate Team Pack: How to Get
The Madden NFL 23 Free Agency Ultimate Team pack is available on the Amazon Prime Gaming website, and it is a free reward for anyone that has Amazon Prime. The pack will include a 93 overall Dalvin Tomlinson and an alternative uniform. The pack will also be available for over a month, as the reward expires on Apr. 20.
The 93 overall player will definitely improve a lot of teams, especially playing on such an impactful role in the defensive line.