Major Glitch Forces Dr. Doom Bomb's Disabling in FNCS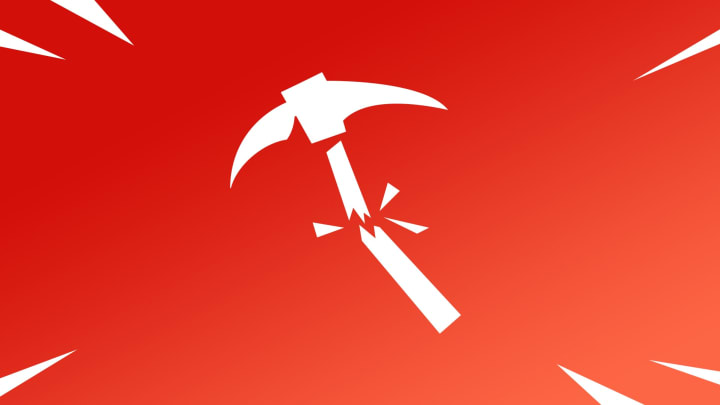 Doctor Doom's Mystical Bomb won't appear in competitive playlists this week. / Photo by Epic Games
Epic Games disabled Doctor Doom's Mystical Bomb for the Fortnite Chapter 2 Season 4 Fortnite Champion Series on Thursday after a major bug was discovered involving the weapon.
Doctor Doom's Mystical Bomb is one of several Mythic weapons Epic Games added in Fortnite Chapter 2 Season 4. These weapons were designed to be extremely powerful, but often have long cooldowns to balance that power. Mystical Bomb, for example, allows players to launch a large green bomb to toss at opponents. It has a 20-second cooldown between uses.
Players managed to circumvent this cooldown by using the weapon, dropping it, and then picking it up again right away. Doing so would reset the cooldown, allowing for much faster reuse.
To prevent abuse of this technique, Epic Games has removed the weapon from all competitive playlists and the FNCS Finals this week. The developer plans to update players when it is able to reintroduce the weapon.