Call of Duty
Major Skill Based Matchmaking Changes are Coming, According to MW2 Leaker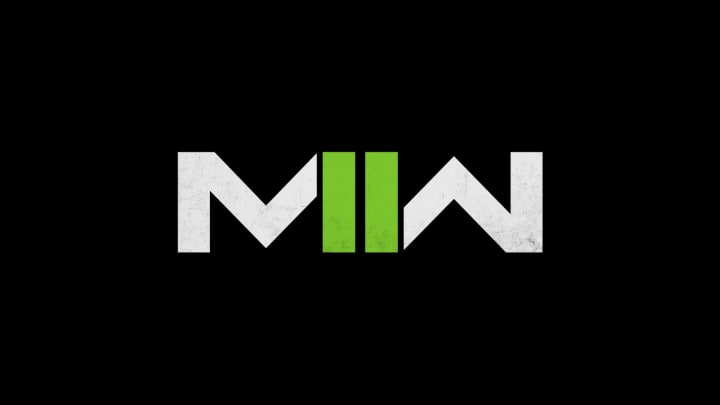 "The new era of Call of Duty is coming." / Image courtesy of Activision
Modern Warfare 2 is looking to be a turning point in the Call of Duty series, with many leaks signaling changes to the way different game modes are played. In the latest wave of leaks, a Call of Duty leaker has claimed Modern Warfare 2 will arrive with major Skill-Based Matchmaking changes as well.
These changes were rumored previously by other leakers, but the new information we have on SBMM look to be positive, hopefully bringing more balanced and fair matches in multiplayer. According to Call of Duty leaker and writer Ralph Valve on WhatIfGaming, an associate close to Modern Warfare 2 has shared a number of changes coming to the system.
Leaked Changes to SBMM for Modern Warfare 2
For starters, MW2 will introduce Bot Pools to matchmaking for players whose skills and statistics are eligible to enter these lobbies. This new system is designed for a specific "subsection" of players and is also just one of many "accessibility options" arriving with the new title.
The associate also revealed that disbanding lobbies are supposedly here to stay, claiming that if they "were removed, SBBM would collapse." Again, these are just leaks, but they are promising signs that the devs behind Modern Warfare 2 are on the right track to making CoD much fairer for players moving forward in the next game. We'll have to wait for more leaks to come to see any further changes to SBMM or other factors of multiplayer in MW2 ahead of its release.