Managerial Masterpiece FIFA 22: Everything You Need to Know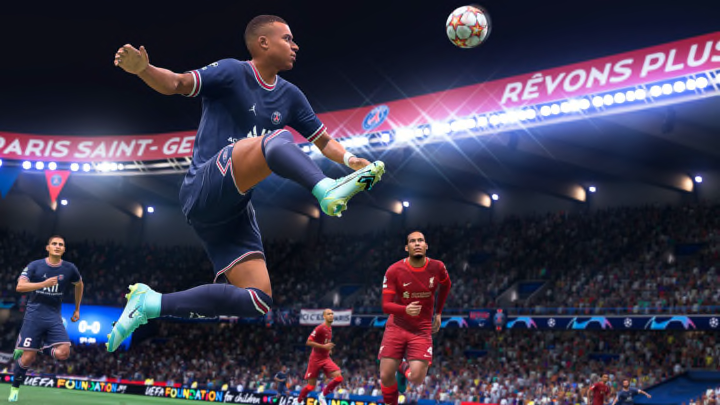 FIFA 22 / Credit to EA
Managerial Masterpiece is one of the many available live FUT Friendlies in FIFA 22 Ultimate Team. The game mode allows you to play games that don't count towards your official record against other players online, and many objectives are also available that give rewards for competing in this game mode.
Here's everything you need to know about the live FUT Friendly: Managerial Masterpiece in FIFA 22 Ultimate Team.
Managerial Masterpiece FIFA 22: Everything You Need to Know
To enter the Managerial Masterpiece game mode in FIFA 22, your squad needs to meet the following requirements:
Loan Players: Max. 1
Team Overall Rating: Max. 77
88 and Higher Overall Players: Max. 1
73 and Lower Overall Players: Exactly 0
You can compete in this classic match-game mode to earn a variety of cards from the League Player objectives, including a special Sarr, Manquillo, Defrel and other League Player cards. The mode is not playable in Co-Op, so you won't have to worry about playing against two players at once.
According to FUT, the Managerial Masterpiece Friendly is available for the next 17 days. However, the game mode is usually available throughout the year and should renew shortly after it expires in the Friendlies tab.