Top Games
Marine Hues Genshin Impact: Everything You Need to Know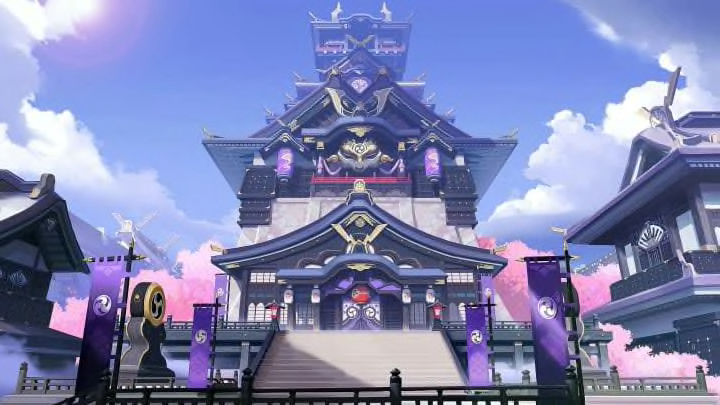 Photo by miHoYo
The Marine Hues event in Genshin Impact has kept players busy over the course of June and into July, with a variety of rewards and items for players to acquire. Of course, many players are now eager for the next battle pass, and wondering when the Marine Hues event will come to a close. But for those still digging into the current content, here's everything you need to know about the Marine Hues battle pass.
Marine Hues Genshin Impact: Everything You Need to Know
The Marine Hues battle pass is the seventh official battle pass for Genshin Impact, and the final one before the launch of Genshin Impact's 2.0 update. Like other events and battle passes before it, Marine Hues offers plenty of rewards for players to digest and acquire. The free version of the battle pass, Sojourner's Battle Pass, contains plenty of Mora, Adventurer's Experience, and Mystic Enhancement Ore. The Gnostic Hymn, which costs $10 USD, features more of the same, as well as Intertwined Wishes, which players can use to summon special event characters.
With all that being said, Marine Hues will officially end on July 19, so players who wish to finish out the battle pass completely need to work fast. After the end of Marine Hues, players can expect the launch of Genshin Impact's 2.0 update, which features the addition of brand new characters like the little ninja Sayu, and the reveal of a new region with Inazuma.