Mario Kart Tour All-Cup Rankings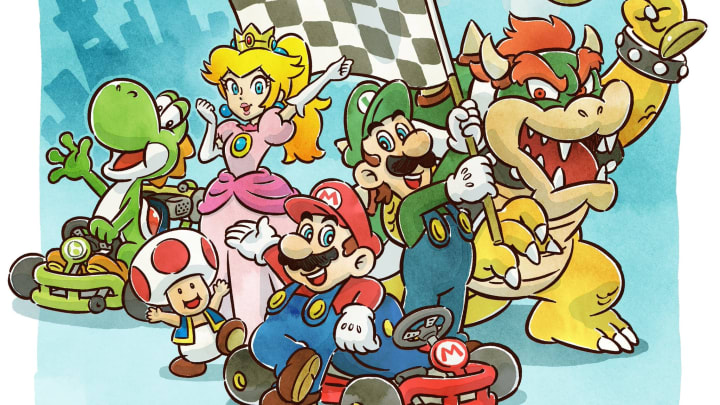 Mario Kart Tour All-Cup rankings will be unlocked after completing the first three cups. It's a ranking system that will compare you to other players without actually competing against them in real time.
Mario Kart Tour All-Cup Rankings
The first ranked cup you can participate is the Shell Cup. The rankings run for one week and have you compete in a league with 19 other players. You'll get rewards at the end of each week based on how you place. Your league pool will also reset, pairing you with a new wave of 19 other players.
The rankings are calculated based on performance. It'll check your race placements, stunts and items among other criteria.
The All-Cup ranking is a global chart for all players. Each week the standings will be reset. The rankings for the All-Cup can be checked on the official site. The All-Cup rankings are the overall points for all players.
Mario Kart Tour is available now for iOS and Android.
Photo courtesy of Nintendo.