Marvel's Avengers Release Date Announced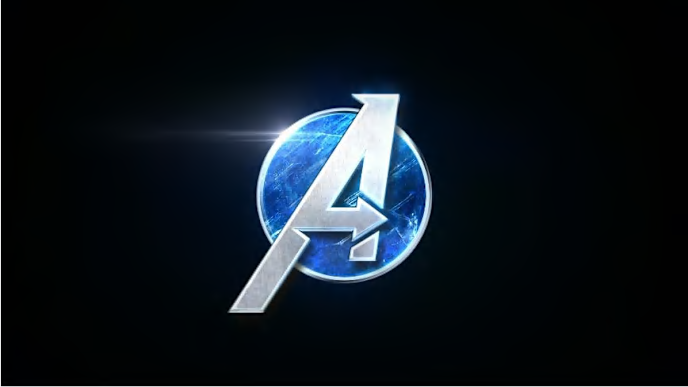 Marvel's Avengers release date was revealed during Square Enix's E3 presentation. The project has been teased since 2017 and we've known next to nothing about it besides that Crystal Dynamics and Eidos Montreal would be working on it.
Marvel's Avengers is one of the most hotly-anticipated superhero games in years and should be a massive reveal on Monday. E3 has under-performed, so Square Enix had the opportunity to knock it out of the park.
The game was kept under wraps well, but the grand reveal took place at E3. Here's everything you need to know about the Marvel's Avengers reveal.
A cinematic trailer featured Captain America, Thor, Hulk, Black Widow and Iron Man fighting off an onslaught in San Francisco. The story is brand new and a take on the universe from Crystal Dynamics.
The voice cast was revealed featuring notable voice actors such as Troy Baker, Laura Bailey and Nolan North. Downloadable content for the game will be free, including new heroes and areas in the game.
Marvel's Avengers will be playable May 15, 2020 on PlayStation 4, Xbox One, PC and Google Stadia. PS4 owners get early beta access and benefits to be announced.
Photo courtesy of Square Enix/Crystal Dynamics