Mass Effect Legendary Edition Release Date: When to Expect the Trilogy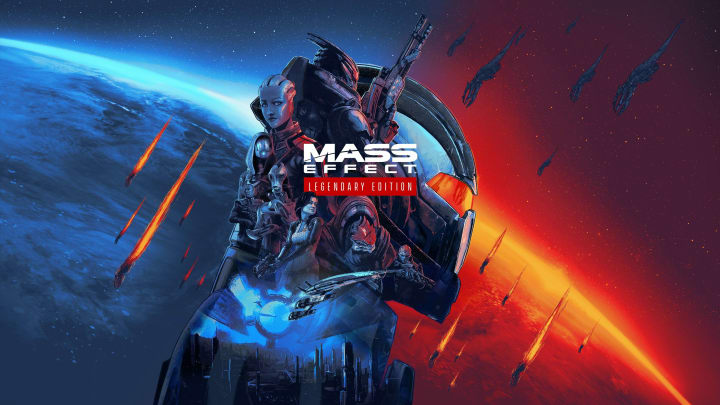 Mass Effect Legendary Edition release date is never too soon for fans of this BioWare sci-fi series / EA Games, BioWare
Mass Effect Legendary Edition release date is never too soon for fans of this BioWare sci-fi series.
BioWare and EA took to Twitter to announce the release of Mass Effect: Legendary Edition on Nov. 7, 2020. This title will serve as a collective re-release of the popular sci-fi action-roleplaying game trilogy originally launched in 2007. Unlike its initial introduction, Mass Effect: Legendary Edition will not be an Xbox exclusive.
Mass Effect Legendary Edition Release Date
Mass Effect: Legendary Edition will see a release in Spring 2021, according to the announcement tweet published on the official Mass Effect Twitter page. Fans will have to wait a little less than year to step back into the shoes of the famous Commander Shepard.
The collective trilogy release will not be full remakes but are being developed with the goal to improve player experience with increased frame rate and higher resolution textures. The games will feature improved models, effects, shaders, and more to showcase these titles in their "best possible form." All single-player downloadable content will be included.
Mass Effect: Legendary Edition will be available on Xbox One, Xbox Series X, PS4, PS5, and PC—likely via Origin.