Mega Man Battle Network Legacy Collection Release Date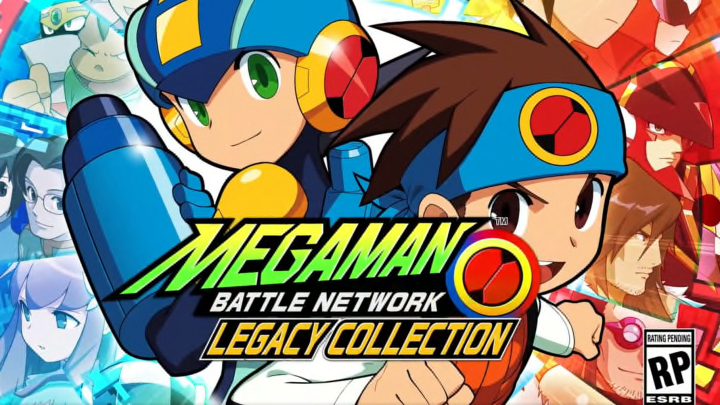 Capcom
Many fans of video games developed by Capcom will likely have heard of or played Mega Man. This game series began in 1987 with its first official release, and it has continued to add games to the collection. The most recent release was in 2018 with the completion of Mega Man 11.
Since Mega Man was a successful video game franchise, Capcom opted to start a spin-off series that related to the main series. This series was called the Mega Man Battle Network and was developed with its first game releasing in 2001.
The Mega Man Battle Network will have a Legacy Collection released soon that includes all 10 of the main story games and other bonus content.
Mega Man Battle Network Legacy Collection Release Date
Fans of the Mega Man Battle Network series can preorder the Legacy Collection right now, by going to the official Capcom game website. The collection will cost about $60, which is typical for any new game that drops.
The official release date for the Mega Man Battle Network Legacy Collection is set for Apr. 14, which is a little over four weeks away. Therefore, fans still have ample time to preorder the game and receive it on the first day of release.
The collection will be released on specific platforms, including: PlayStation 4, Steam, and the Nintendo Switch.