Mei Lands Clutch Ice Wall to Stop Herself From Falling to Her Death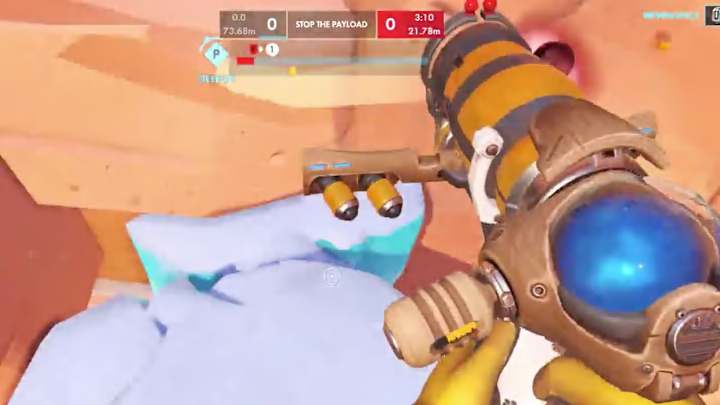 An Overwatch player pulled off an amazing play using Mei on Route 66. Just as Mei was getting knocked off the map by multiple abilities, Reddit user MAGICLORD101 landed a clutch Ice Wall to save themselves.
Mei is notorious for being an obnoxious character by slowing and freezing enemies, and blocking off parts of the map, but surviving a possible fall is usually not in the cards for a Mei, so it makes this clip even more impressive.
Playing around the first chokepoint and edge on Route 66, players are acutely aware of the cliff right next to them, and players should always be careful near enemies. In Mei's defense, she wasn't close to the edge, but Junkrat blasted her up and toward the cliff before another unknown assailant pushed her toward her death.
It's one thing to catch yourself, delaying the eventual death when your Ice Wall breaks, but Mei landed one so fast, she was high enough to jump up to safety.