Melissa Benoist Apex Legends: How Did She Fare?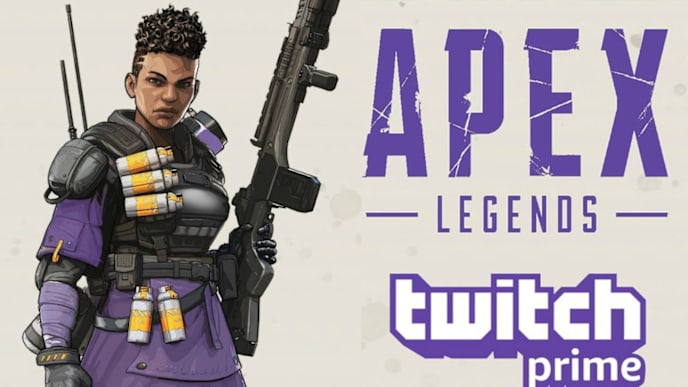 Melissa Benoist was one of the celebrities that was invited to the Apex Legends Twitch Prime Crown Cup. While having many other prominent roles, she is best known for her current role playing Supergirl in the CBS/CW show of the same name.
The event was a part of the promotion for the upcoming Twitch Prime Day that will take place on July 15.
Melissa Benoist Apex Legends
While no professional Apex Legends player, Melissa played well and gave the event a lot of publicity. This was a great success for both Apex and Twitch alike, and hopefully this means that events like this will continue to happen in the future.
The partnership between Apex Legends and Twitch will also be bringing new drops to Apex including skins for characters and weapons alike. To be eligible for these rewards as well as to support events like the one Melissa took part in requires Twitch Prime which comes as a part of an Amazon Prime membership.
Cover Image Courtesy of Twitch/EA