Top Games
Metroid Dread 1.01 Patch Notes Explained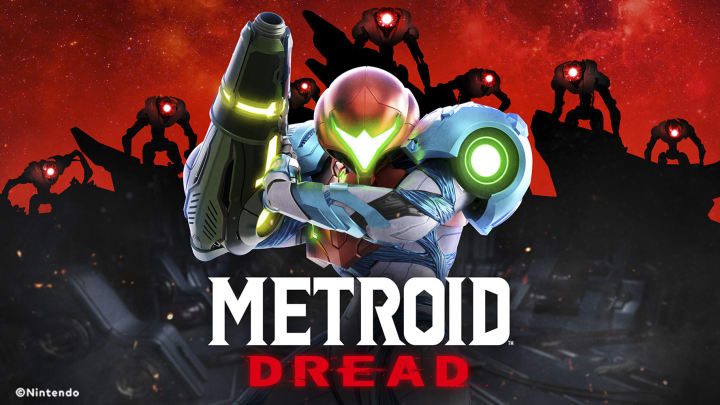 Courtesy of Mercury Steam /
After releasing earlier this month, Metroid Dread has received a major update in its' 1.01 patch. Within the launch patch, there was a huge bug that shipped along with the game which could have players encounter a crash point that would not allow players to progress past. This bug was thankfully fixed in this new patch. Here are the 1.01 patch notes for Metroid Dread
Metroid Dread 1.01 Patch Notes Explained
1.

General Fixes

Fixed an issue where, if a map marker is placed on a specific door on the map screen (the door destroyed with the beam obtained at the end of the game), destroying that door at the end of the game would cause the game to forcefully quit with the message "The software was closed because an error occurred."


Fixed several other issues to improve the overall gameplay experience.

Fixing this issue around crashing was extremely important as it could have ruined hundreds of players' experiences simply by placing a marker in the wrong place. Metroid Dread should now be fully playable without any game-breaking bugs on the Nintendo Switch, available now.