Metroid Prime Remastered Release Date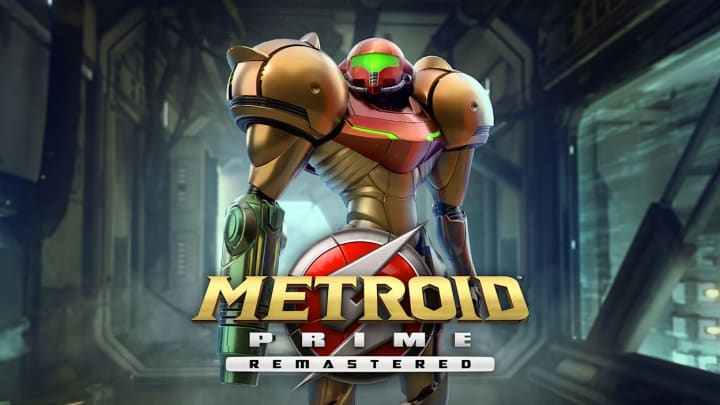 Metroid Prime Remastered shadow-launched February 8. / Nintendo
Nintendo classic Metroid Prime is coming back in remastered form. As announced in yesterday's Nintendo Direct event, Metroid Prime is being released for Nintendo Switch with a host of improvements. Here's how you can get your hands on it.
Metroid Prime was first released for GameCube back in 2002. The fifth entry in the classic series, the game garnered near universal acclaim and is considered among the best games ever. As with other games in the franchise, Prime follows intergalactic bounty hunter Samus Aran as she contends with space pirates and alien creatures. It was the first in the series to have 3D graphics and first-person gameplay, innovations that impressed fans and critics and marked a radical departure from the series' 2D origins.
Metroid Prime Remastered Release Date
Metroid Prime Remastered is available right now on the Nintendo eShop for $39.99. Like the surprise hit Hi-FI Rush, Metroid Prime Remastered "shadow launched" the same day of its announcement, surprising and delighting fans. The game is also receiving a special physical edition on February 22. The game's physical edition is available to pre-order from retailers like Best Buy, Amazon and Gamestop, as reported by IGN.
Metroid Prime 4 is set to be the next iteration of the Prime series, but news on it has been quiet since it was first announced. Perhaps the surprise launch of the remaster will mark additional content for the next game coming soon.