Mewtwo Raid Hour Pokemon GO: Postponed Until Further Notice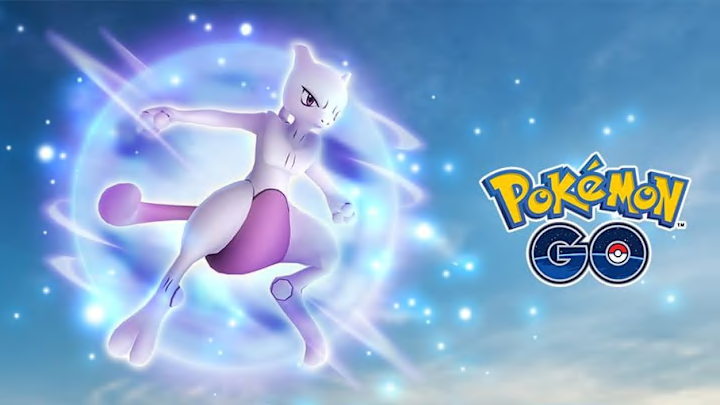 Mewtwo Raid Hour Pokemon GO will unfortunately be postponed. The much anticipated event will have to be rescheduled to a later date. Here's what we know so far.
Mewtwo Raid Hour Pokemon GO: Cancelled
Mewtwo had been the standard EX Raid boss, until it was replaced by Deoxys this year. While Mewtwo is available in standard five star raids, this Raid Hour would have the opportunity to catch a Shiny Mewtwo. This Mewtwo would also know the move Psystrike, which would make this Raid Hour Mewtwo especially powerful.
After issues in some regions for the Legendary Raid Hour, Niantic quickly decided to pull the plug on the event. They extended the Raid Hour for those affected, but many players had already left.
It unknown if the affected region will have another attempt at the Raid hour when everything gets settled. In the mean time, you can still find counters for Mewtwo in normal raids for when the event comes back. Why not give the new Hydreigon a try?
Photo courtesy of Niantic.