MIBR Reportedly Can't Play Zews at StarLadder Major if Coldzera Leaves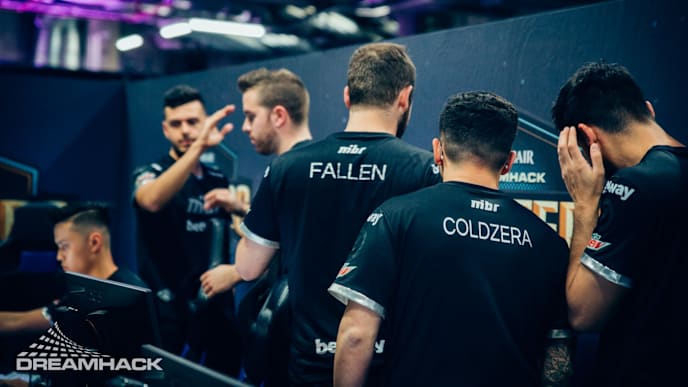 MIBR will be unable to use coach Wilton "zews" Prado at the StarLadder Berlin Major if Marcelo "coldzera" David decides to leave the team, the tournament organizer confirmed Tuesday to Mais Esports.
StarLadder Berlin Major Rules State MIBR Cannot Field zews if Coldzera Leaves Team
StarLadder said to Mais Esports that MIBR won't be able to field zews at the upcoming Counter-Strike: Global Offensive Major because coldzera's transfer request is not grounds for an emergency roster move.
If MIBR fails to work out a situation where coldzera plays at the Major, the team might result in disqualification, according to a StarLadder statement translates from Portuguese.
HLTV reported Sunday that coldzera asked to be benched by his team after he was not happy with the team. He reportedly said that he'd play at BLAST Pro Series Los Angeles and IEM Chicago before stepping down from the starting roster.
MIBR is scheduled to compete in the StarLadder Berlin Major New Legends Stage after losing to Astralis in the IEM Katowice Major semifinals.
Photo courtesy of Adela Sznajder/DreamHack