Top Games
Microsoft Announces It Will Shut Down Forza Street in Spring 2022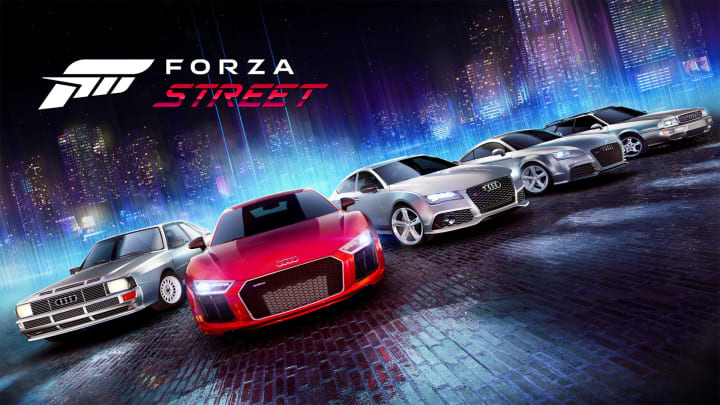 Microsoft has announced it will be shutting down its spin-off Forza game, Forza Street this spring. / Microsoft, Electric Square
Microsoft has announced it will be shutting down its spin-off Forza game, Forza Street this spring.
This news comes from an update to the game's Known Issues support page by the Forza Street staff two days ago on Monday, Jan. 10. According to them, the "game will be playable until its closure in spring 2022." All in-app purchases and the in-app store closed that same day and are unavailable at the time of writing in preparation for the game's shut down.
All players who made purchases in the past 30 days will receive refunds. However, any in-game currency must be spent before the servers are taken offline for good.
Microsoft Announces It Will Shut Down Forza Street
Though, according to some fans, this may be a mercy for everyone involved. Forza Street was originally released for Windows 10 PCs, iOS, and Android devices in 2019. It was a marked departure for the franchise as it forced players to exclusively manage their acceleration, brake, and nitro use rather than having control over the vehicle.
This, unsurprisingly, frustrated many longtime fans who additionally criticized its traditional mobile-app-like mechanics.
Still, developer Electric Square seemed optimistic about the future and its next project in tandem with the Forza franchise.
"We're proud and grateful for the community of players we were able to build with Forza Street, and we want to use what we learned on building new and exciting Forza products," the studio wrote.
For the next 12 weeks, Forza Street will offer Spotlight++ Rare and Epic cars, faster energy recharge, a larger energy storage capacity, and a reduction of the price of all items that require in-game currency. DBLTAP cannot confirm if the game will be closed on the final day of this promotion.